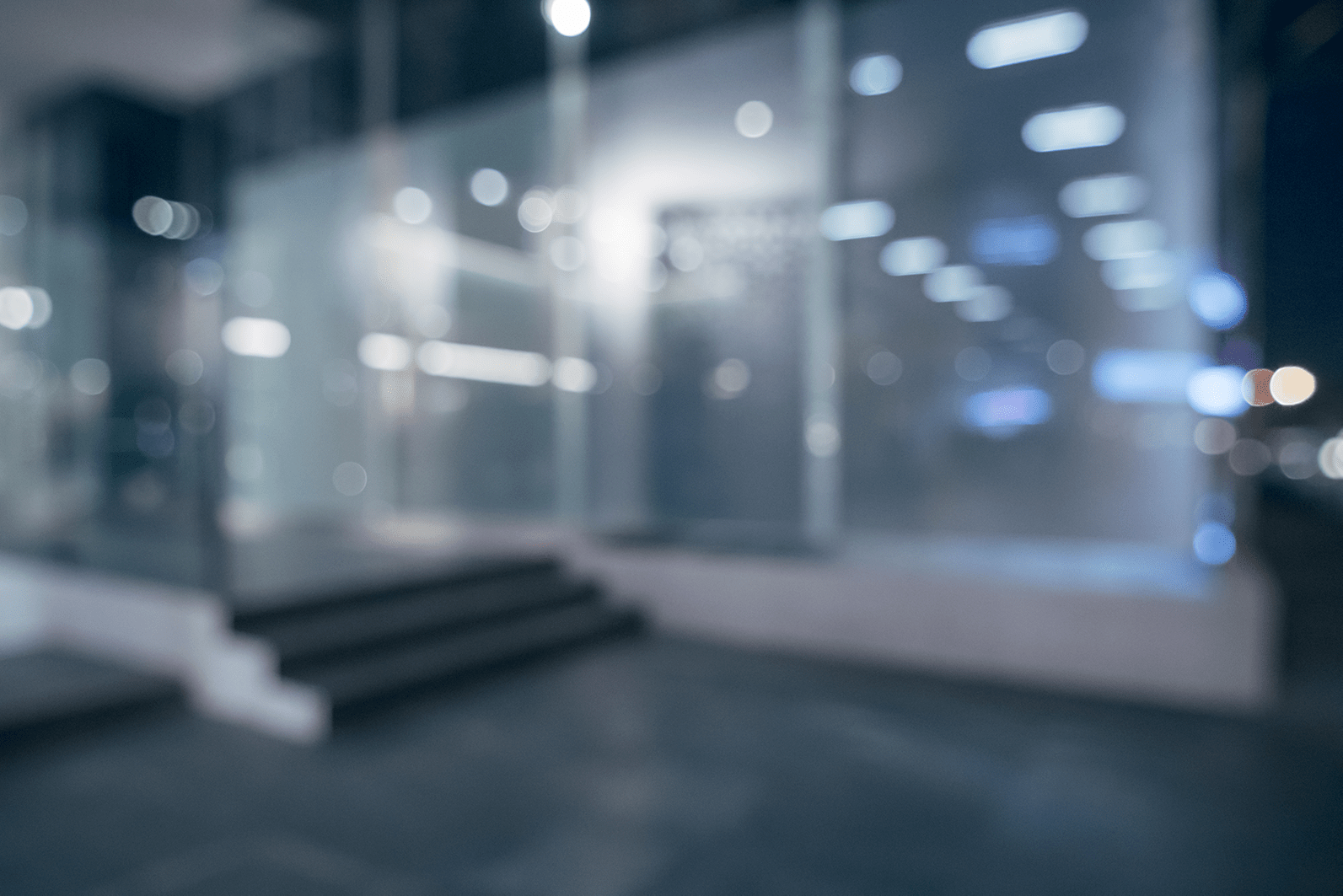 LONE WOLF TRANSACTIONS
LONE WOLF TRANSACTIONS
zipForm Edition | TransactionDesk Edition
Free features for faster—and safer—transactions
We've partnered with some of the biggest names in real estate to bring these amazing features to your Transactions solution—for free. Manage your transactions from start to finish and protect your clients—and business—in one place.
Ready to get started?
Take advantage of these time-saving features today in the 'Partners' tab in your transaction management solution.
TAKE ME TO TRANSACTIONS