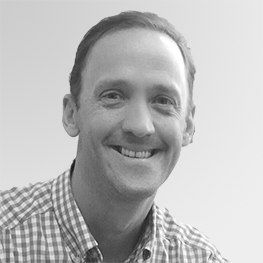 David Anderson
GM, Agent and Team
David is the General Manager, Agent and Team for Lone Wolf Technologies. In 2014, he founded LionDesk, one of the fastest growing CRMs in real estate.
Prior to founding LionDesk, David spent a lot of time in the travel and tourism industry. He co-founded RevAgency, a travel technology company where he created a patented algorithm for performance-based lead distribution. He also built Avoya Travel from a small brick-and-mortar travel agency into one of the largest sellers of cruises and tours in the world.
Born and raised in San Diego, David has also lived in Beijing, China where he learned to speak and read Mandarin while doing some work with the Shanghai Tourism Bureau. He's a private pilot and enjoys flying small planes around the country to visit random airports.