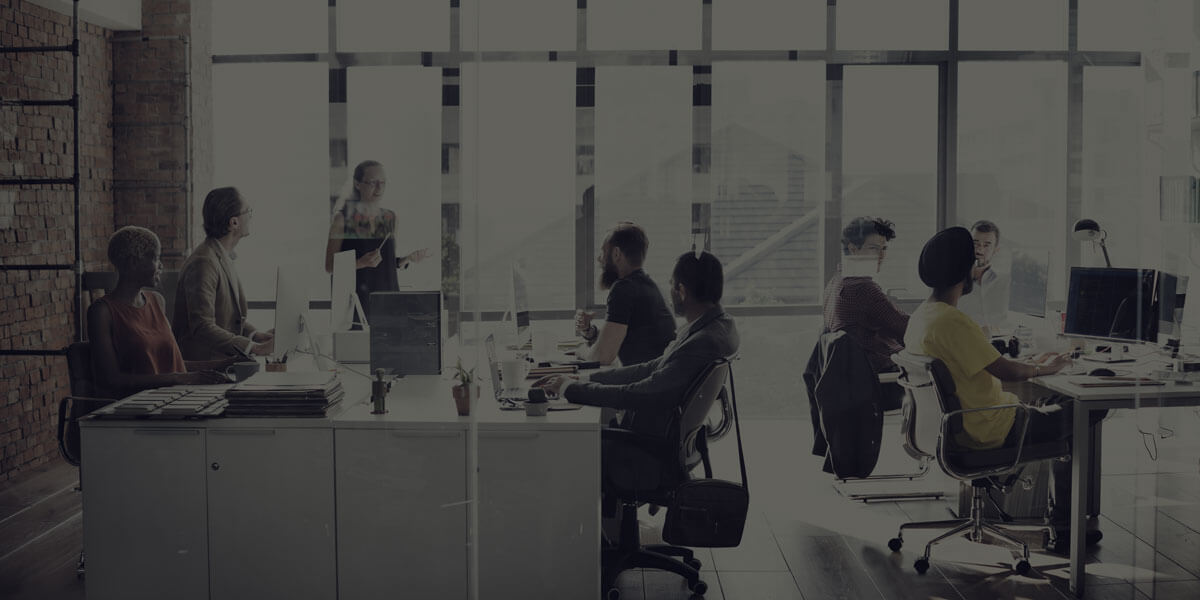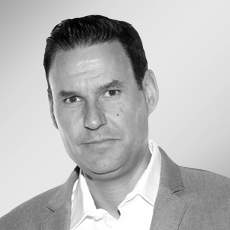 Brian Jamieson
Chief Operating Officer
Brian comes to Lone Wolf from HighJump Inc., a global provider of supply chain management software solutions where he most recently served as Senior Vice President of Operations. In his 11 years with HighJump, Inc., Brian served several roles, including Vice President of Client Services & Hosting and Vice President of Engineering & IT.
With over 25 years of experience in the technology industry, Brian has an incredibly diverse background in Operations, IT, Client Services, General Management, Engineering and Entrepreneurship. His areas of expertise include leadership, client services, financial planning & analysis, process innovation and business development. Brian has an MBA from Queen's University School of Business, as well as a Bachelor's degree in Commerce from Carleton University.
In his spare time, Brian is on the Board of Directors of the North York Knights Hockey Association (where he also coaches competitive hockey), he enjoys travelling to new places, and loves spending time with his son.