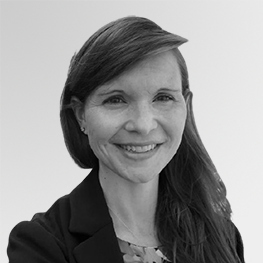 Caroline Morris
Chief Operating Officer
As the Chief Operating Officer at Lone Wolf Technologies, Caroline has spent the last 15 years building teams and systems to provide the best in customer experience. From intel to soldiers in the Army to agents trying to complete a signing, she has a breadth of experience and has the same focus at Lone Wolf.
Caroline is most passionate about helping people in an organization reach their goals both customer-facing and internally. She was drawn to the real estate industry due to the focus on the people and the wide range of small and large organizations within real estate. She's passionate about building teams and systems to drive positive outcomes while leading companies through different growth phases.
A graduate of Tufts University and Harvard Business School, Caroline lives outside of Savannah. She's a proud military spouse, enjoys spending time with her three children, and going to grocery stores in new places to try new things.