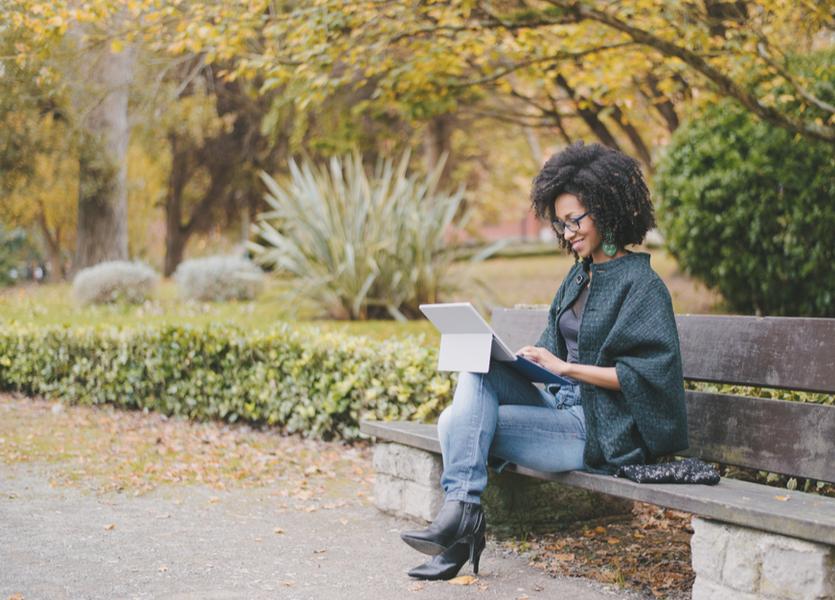 This year has been a roller coaster for real estate to say the least.
For months, experts were predicting every possible outcome for the summer, from totally tanking to the biggest selling season yet. Businesses in every industry combed through budgets, figuring out ways to accommodate the expected decrease in revenue.
Real estate expected to see fewer buyers out and about, and brokerages buckled down. I'm sure many of us sat on the edges of our seats, waiting to see what would happen. If anything, though, lower mortgage rates encouraged home buyers to kick their search into high gear—even if they hadn't been looking previously.
Suffice to say, summer wasn't really what we all expected—and between the pandemic, general uncertainty, and blossoming hope in real estate for a semi-normal closing season, fall likely won't be, either.
So let's consider what brokerages can do to come out on top, even when facing an uncertain market.
1. Focus on your operations.
Review your metrics from the past few months, and see how they compare to what you were expecting. Did you cut costs, only for your brokerage to experience an unexpected boom? Were you a little ambitious in a certain area?
It's entirely likely that these shifts are reflective of the market in your area, and will define how your closing season plays out. Keep them in mind when planning for the fall and winter months, and remember that the pandemic will continue to push trends similarly for a while yet to come.
2. Do an audit of your digital workflow.
The whole world's been working remotely for months now, and undoubtedly many of us have been doing so with the mindset that it'll be over eventually. But with more and more companies sharing plans to keep workers home indefinitely, now is the best time to review your brokerage's remote operations and see where it could be improved for everyone.
For example, have admins expressed any frustration accessing data remotely? Do agents need a more sustainable way to manage all their paperwork when they can't come into the office? Do you need to investigate options for team meetings and communication?
Use these pain points to inform your decisions on any new technology you decide to introduce.
---
Found out what your pain points are? Let's talk about how we can help.
---
3. Check in with your agents.
This may seem obvious, but we don't just mean in terms of their work! Your agents have been working remotely for a while now, and it's entirely likely that this has taken a toll on them.
Set times with each of them to have a no-pressure conversation about how they're doing, how they expect to do in the months ahead, and even see what they think could be improved. Use a combination of their thoughts and metrics, as well as your brokerage's forecasts, to set goals for them—this will help keep them motivated and engaged even if things take longer to get back to some semblance of normal than we thought.
---
Ready to start planning for your fall and winter? We're here to help—so let's talk.