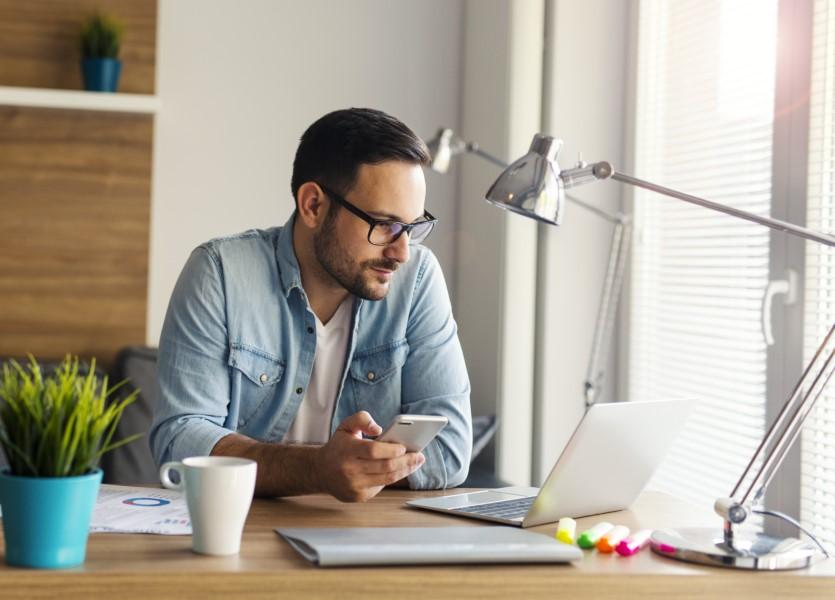 Data hosting is more and more common these days, especially with the rise of the super-mobile real estate workforce. But data hosting isn't just a convenience—it can have a major impact on both the security and the efficiency of your entire brokerage.
So what is data hosting? How does it work? Is it secure? Keep reading to get the answers to these questions and more!
What does it mean to host my data?
In tech jargon, a host is a device where data gets stored.
Typically, that host is a powerful off-site server designed to store heaps more information than a standard computer disk drive. So when you host your data, instead of saving to your own computer's drive, you store it in an external, cloud-based server.
How does it work?
A hosted server acts as a remote version of your hard drive. When you send information to a server, it gets an encryption key that scrambles the data until you need to open it again. This blog post goes over it in more detail, but it's a lot like a house key.
Google Drive and Microsoft OneDrive are both good examples of consumer-level data hosting. You can upload information, and with the right permissions and password, you can always access those documents.
Where does the data actually live?
Although cloud storage brings the open sky to mind, what actually happens when you host your data on a cloud-based server is that it travels to a highly secured data center fortress.
If you're picturing a bank vault, you're not too far off.
Generally, hosting providers will have more than one data center that hosts your information, as well—so if the first one experiences a natural disaster, for example, you don't lose access to your information.
Is it secure?
The short answer to this is "yes." Because your information gets encrypted when you upload it to the cloud, others can't access your information without the key.
The biggest concern that most people have about data hosting and cloud storage is the idea of being hacked. But think about this: When a small business does get hacked, it's usually because there were holes in the security system.
With the right protections and encryption, you remove the appeal for hackers to target your brokerage. They don't want to jump through hoops to get your information; they want the path of least resistance.
---
What's the big deal about hosting? Click to read more about why you'd want to host your brokerage's data!
---
Does Lone Wolf host data?
We do! Our hosting service can directly connect hosted data to brokerWOLF, so it loads your secured information right into your program. Which means you can do everything you need to in brokerWOLF faster.
It also means automatic brokerWOLF updates every two weeks, and no more buying expensive Microsoft licenses so you can access brokerWOLF remotely. We'll maintain all the updates and licenses for you.
Interested in learning more about our data hosting options? We'd love to hear from you!