Most of us have an Irish friend or two, and some of us maybe even have a bit of Irish in us! So what can we learn from the people from the land of green grass, potatoes and good craic?
1. Gift of Gab
The Irish love to talk. According to legend, those who kiss the Blarney Stone in County Cork will be blessed with the Gift of Gab. In real estate, being a great talker is a great skill to have. Real estate professionals with the Gift of Gab can network easier, get to know clients better and be better promoters of their brand. Not the best talker? Might be best to pack your bags and head to Blarney Castle!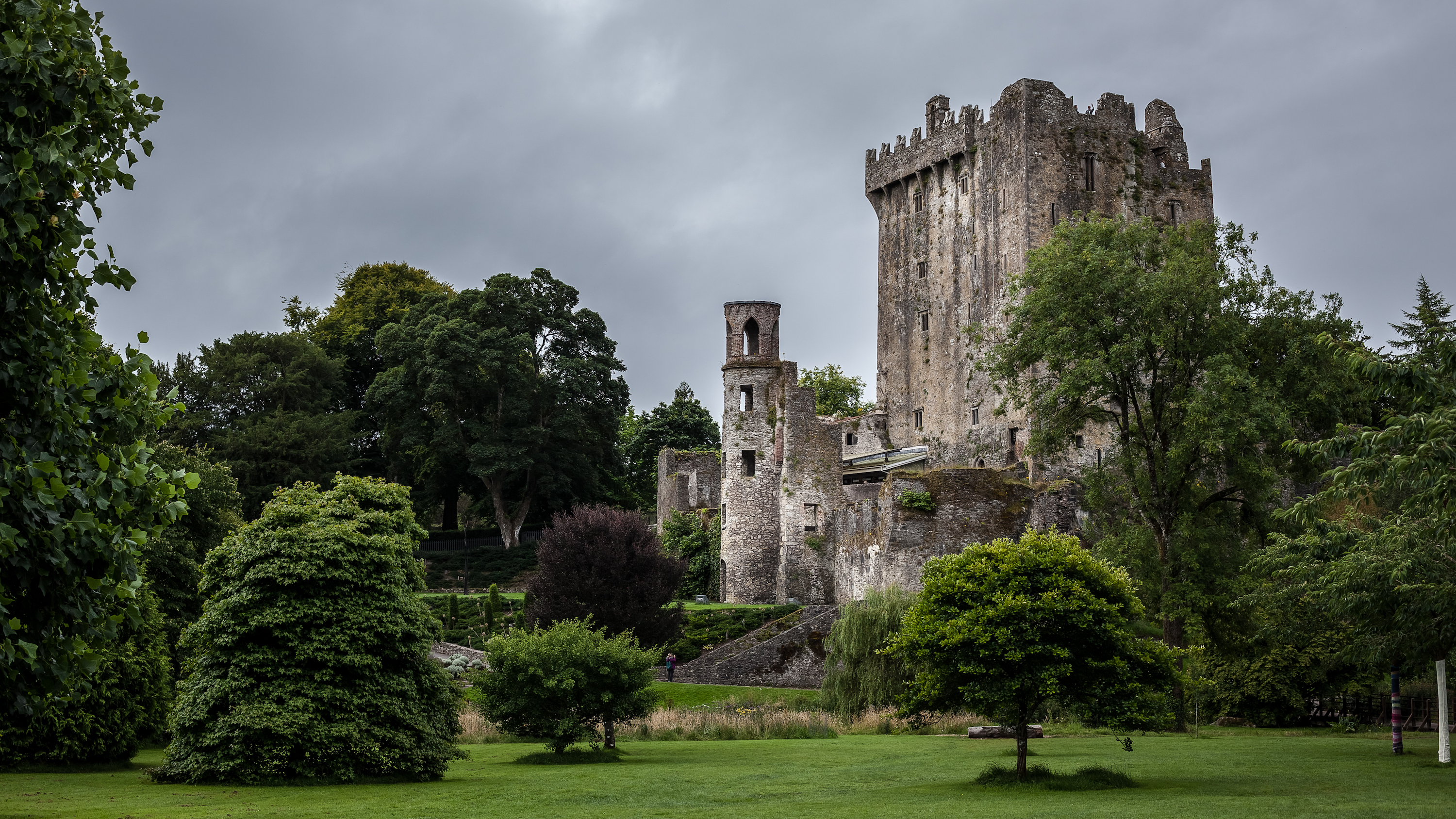 2. Weather Obsession
The Irish love to talk (err, complain) about the weather. Whether it's rainy "not again!" or beautiful and sunny "it's bloody hot!" there's always something to say about the weather. Having trouble finding a conversation starter with a quiet client or another broker at a networking event? Try bringing up the weather. Oh, and Canadians love to talking about the weather too!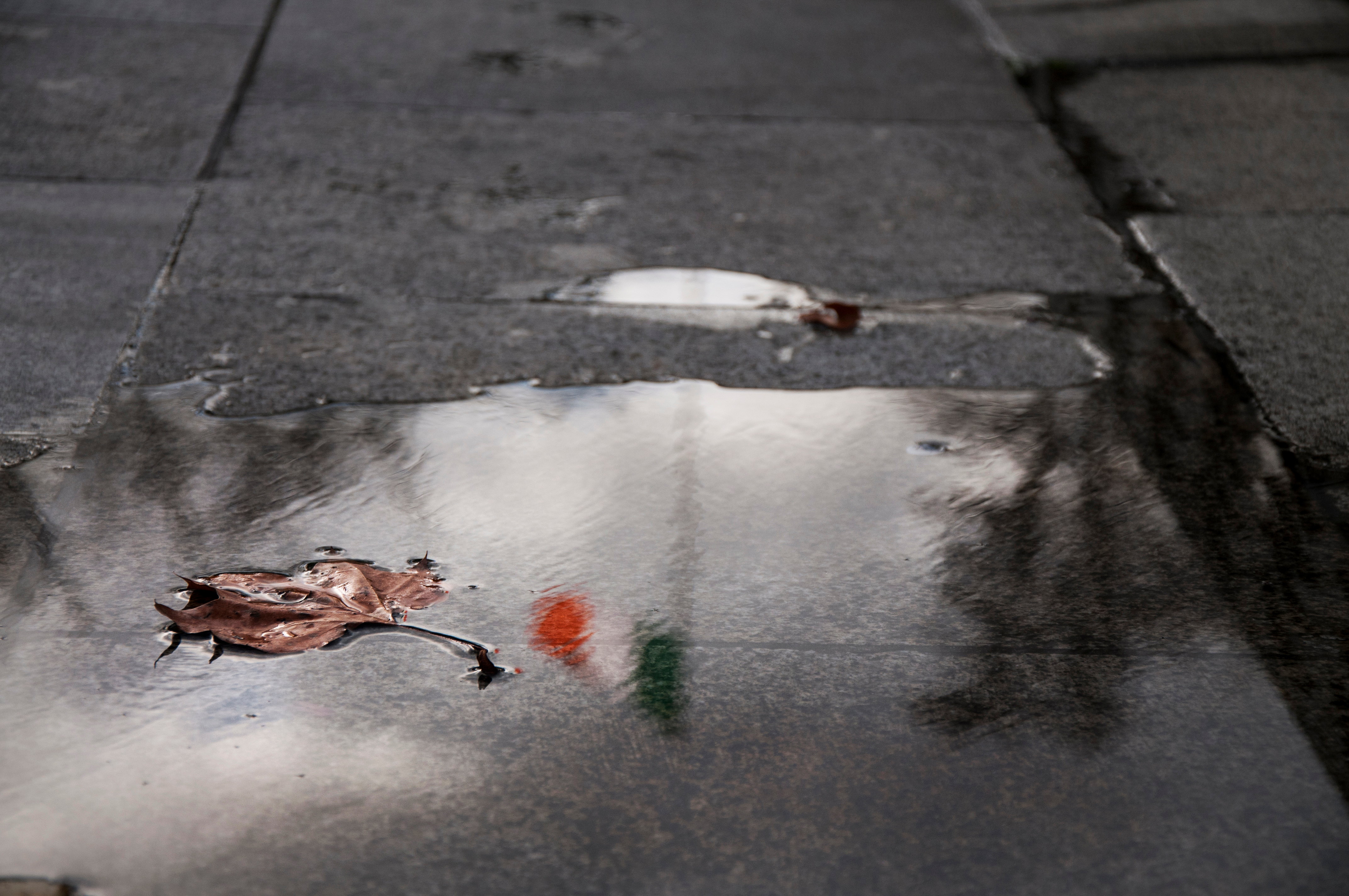 3. The Friendly Irish
When in Ireland, don't be surprised to be offered to "come in for a cup of tea" by someone you've just met (I've personally had this happen to me many times when I've been in Ireland!). So take a page from the Irish and try being a little friendlier! Invite that client, agent or the broker from down the street to a barbeque or a cup of tea. Trust us, nothing bad can come from a cup of tea :).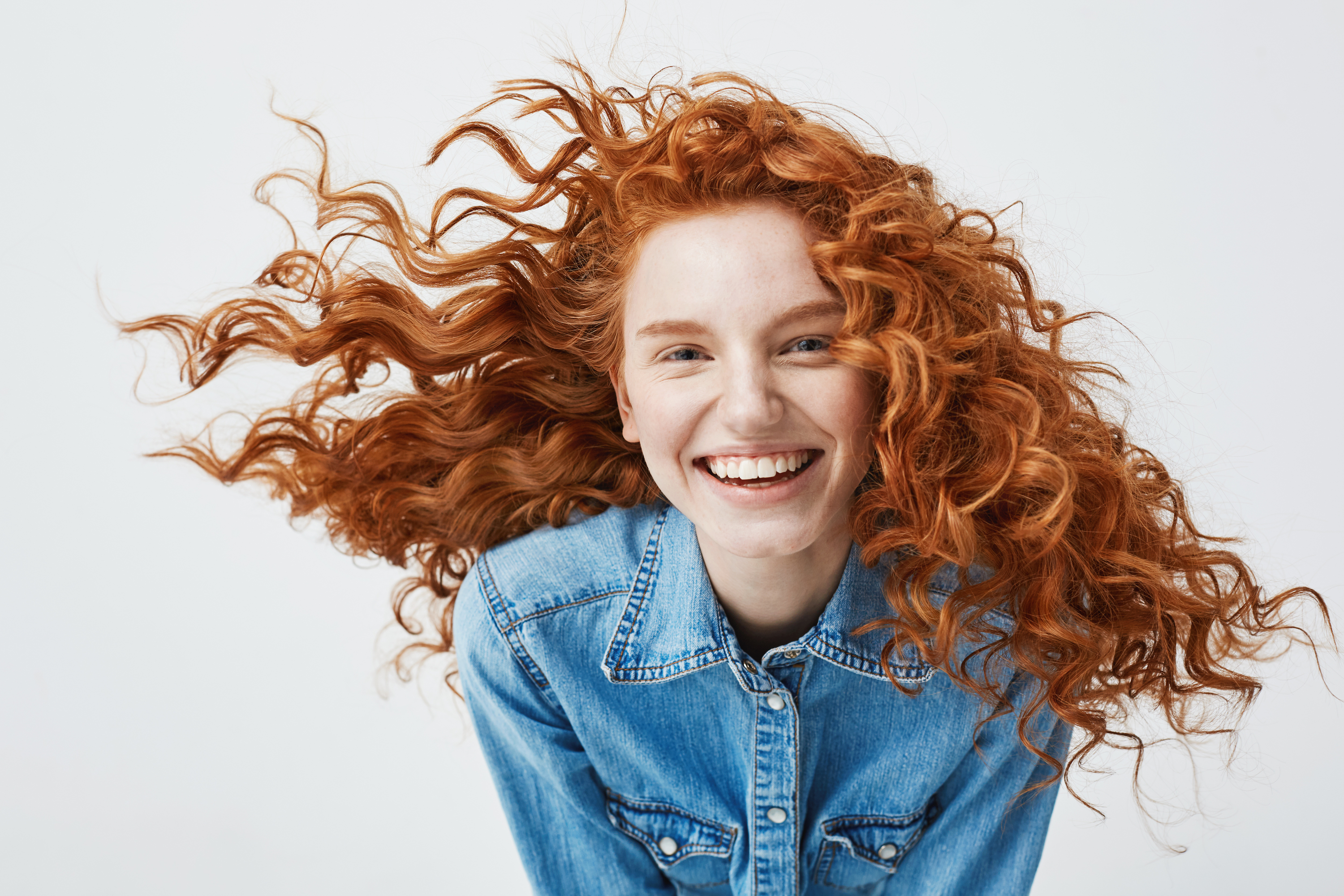 4. Forgive and Forget
There's a lot to learn from the Patron Saint of Ireland, St. Patrick. But one thing in particular we can learn from St. Patrick is forgiveness. When Patrick was a child, he was kidnapped and enslaved in Ireland. When he regained his freedom, instead of seeking revenge on his captors, he forgave them and even tried to help them! Holding a grudge doesn't help our professional careers. Bad blood can lead to irrational decisions and often put our personal interests above those of the brokerage. Forgive, forget and move on!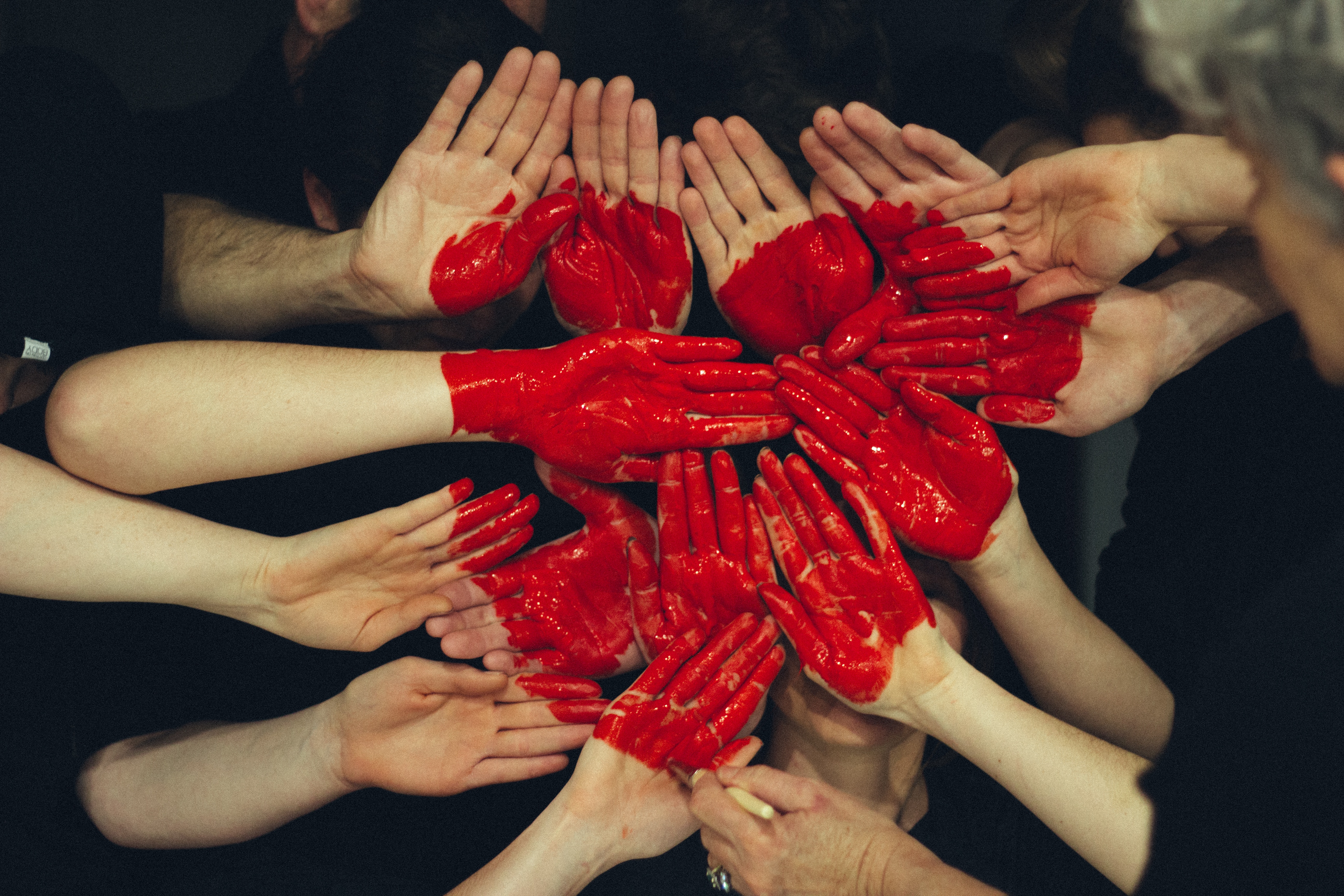 5. Be Humble but Proud
The Irish are quick to put down any compliment they receive, but they sure are proud of their heritage! Arrogance isn't attractive, but there's nothing wrong with being proud of your team and brokerage. Try not to focus conversations around your personal accolades, but rather the accomplishments of your brokerage and team!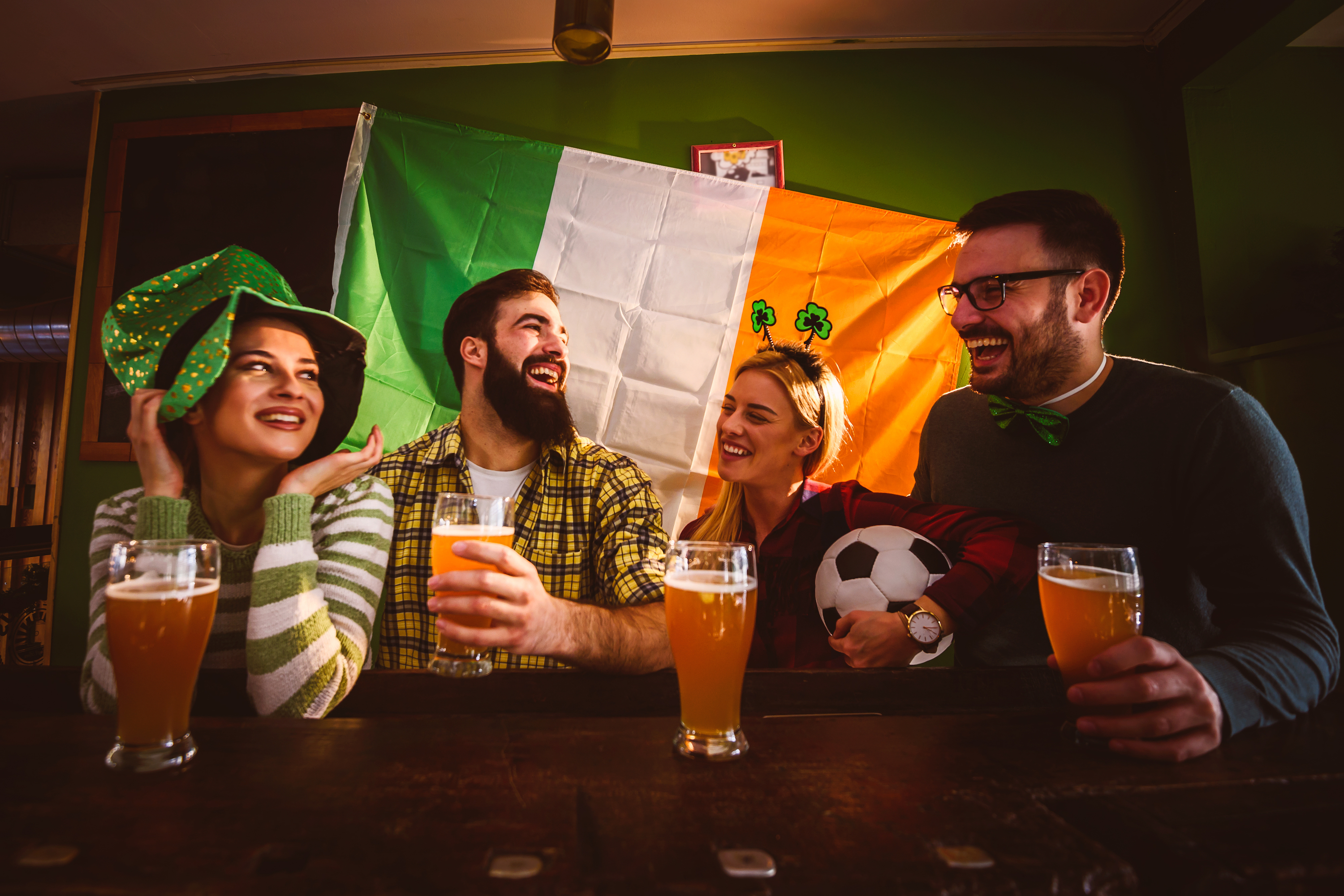 There's a lot we can learn from the Irish as well as other countries and cultures from around the world. We might not be able to help you become more Irish, but we can definitely help your brokerage with our back office and transaction management software solutions. Make sure to check them out!
Cheers to the Irish, great tea and rainy weather!