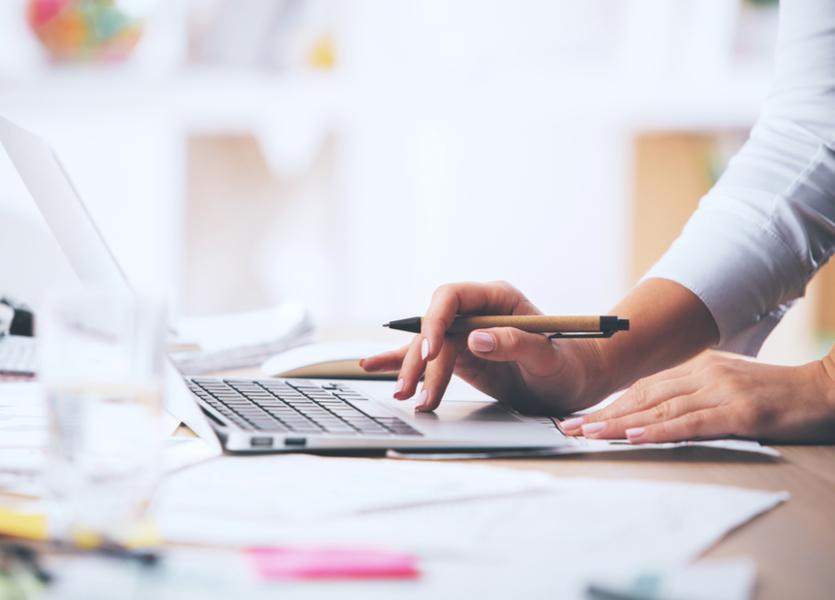 Real estate websites are a lead-generating staple, and give your brokerage a place to make an impact online. And just like every other first impression you make, it's important to have the right tools to make a good one!
Here are some of the trends that have made an impact so far this year—and ones to watch as we head into the second half and 2020!
The basics
Responsive design
Did you know? In 2018, over half of all website traffic was through mobile devices. 52.2%, to be precise.
As more consumers use mobile devices to access websites, it's becoming ever more important for brokerages to have websites that can still be just as effective on the small screen. That's where responsive design comes in; it uses design elements that can adapt to different screen sizes for a better user experience.
The right kind of copy
Writing evocative copy for your website is a larger trend that does exceptionally well in real estate.
By using words to evoke a sensation, you're selling the reader on that feeling—not necessarily the thing itself. It's the idea of selling people on an exclusive lifestyle in an entertainment hotspot rather than an extra powder room.
High-quality, custom imagery
A picture says a thousand words. Your images are the first impression your website will make, and tell visitors what they can expect to find on other pages.
High-quality images are a must—and proper compressing will make sure they load quickly without losing their quality. Custom photography is another big one; your images give you a chance to tell a unique story, and custom ones (rather than stock) can help you make sure you're telling that story effectively.
Design trends
Minimalism
Just like modern home design, minimalism is a big trend. Defined by use of white space and imagery rather than heaps of copy, website minimalism helps users find what they're looking for at a glance.
Another place this trend manifests is on searches, where websites are starting to favor simple search bars over the multi-step preference approach.
Video headers
If a picture says a thousand words, how much does a video say?
Video content is a big deal on the Internet (about one third of all time spent online is watching videos). So it isn't much of a surprise that using a lightweight video in your header can be a great way to captivate visitors from the first moment they visit your website.
Just be sure to compress it (or upload it in GIF format) so it doesn't take forever to load!
Tech trends
Chatbots
They can be time-consuming to set up properly, and they can seem impersonal if improperly done, but a chatbot can be a great way to improve the leads you bring in from your website.
In fact, with a few insights from where people tend to go on your website, many of them can be set up to guide people to exactly what they're looking for—even if no one's in the office to talk.
Virtual reality support
It's a bit of an up-and-comer, but virtual reality is already making waves in real estate. In the next few years, it'll be worth looking into how the ability to upload virtual reality videos and tours on your website will help with showings.