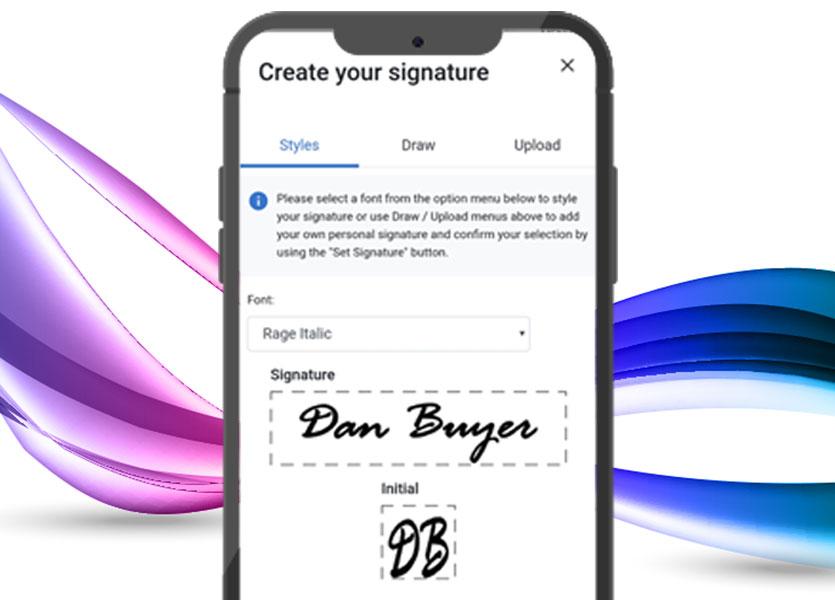 We're excited to announce that the all-new Authentisign is coming to Transactions (zipForm Edition)!  
We've been working hard to make sure that this add-on, previously known as zipLogix Digital Ink® 2.0 powered by Authentisign, is packed with powerful improvements.  
With this new Authentisign, we know how important it is for agents and signers to be able to use it easily. Here's what you can expect to see: a simpler way to collect digital signatures for transactions. 
But first, what is Authentisign? 
Trusted by 450,000 real estate professionals and counting, Authentisign is our popular eSignature tool. Thanks to its connection to Transactions and our forms editor, it brings contract authoring and signing together into a single connected experience, so agents can complete signings in three easy steps and up to 60% faster (more on that later!). As part of our competitive edge, we've also added personalized email templates and signature/markup settings, and the ability to force signings as "completed" when a signature is no longer required. 
While we're bringing the all-new Authentisign to Transactions (zipForm Edition) throughout the next few months, it's important to highlight that it's been offered in Transactions (TransactionDesk Edition) for a couple of years now. The result? A steady all-time user rating of 4.5/5 from 1.8 million real estate professionals and clients, and a whopping 17 million signatures completed so far in this year alone.  
And with the new features we've brought on for Transactions (zipForms Edition), there's undoubtedly more to come. Read on to learn about the all-new Authentisign's top three improvements. 
1. Easier workflows for signature creation 
We've improved signature creation workflows, so they're much easier than before. You can make, save, and select default annotation properties, which helps you save time on commonly chosen properties.  
We also removed the signing wizard to make for a smoother process overall. Instead, you'll find steps integrated into more natural workflows, so you can create and request signatures in just a few easy clicks.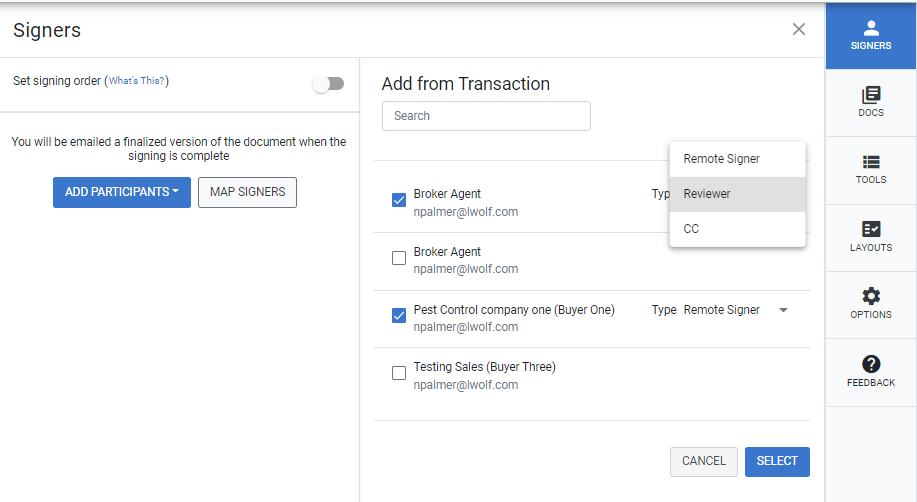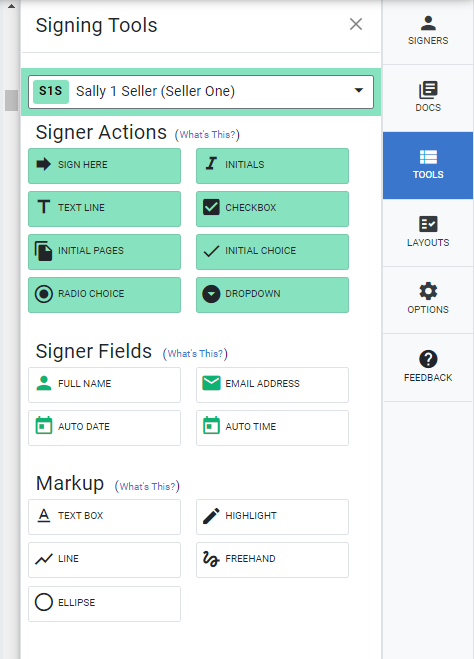 2. Improved experience for signers 
The all-new Authentisign optimizes the signing design for each document to create a simpler experience for requested signers. Whether it's an agent, client, or another party who needs to sign, they'll be able to navigate an intuitive UI that looks much simpler and cleaner than before.  
Clients can sign at any time and on any web browser or mobile device without needing to download software or register for an account beforehand. When signing, they won't be prompted for a signature until they click on a signature block. Blocks are now color-coded for easier differentiation, too.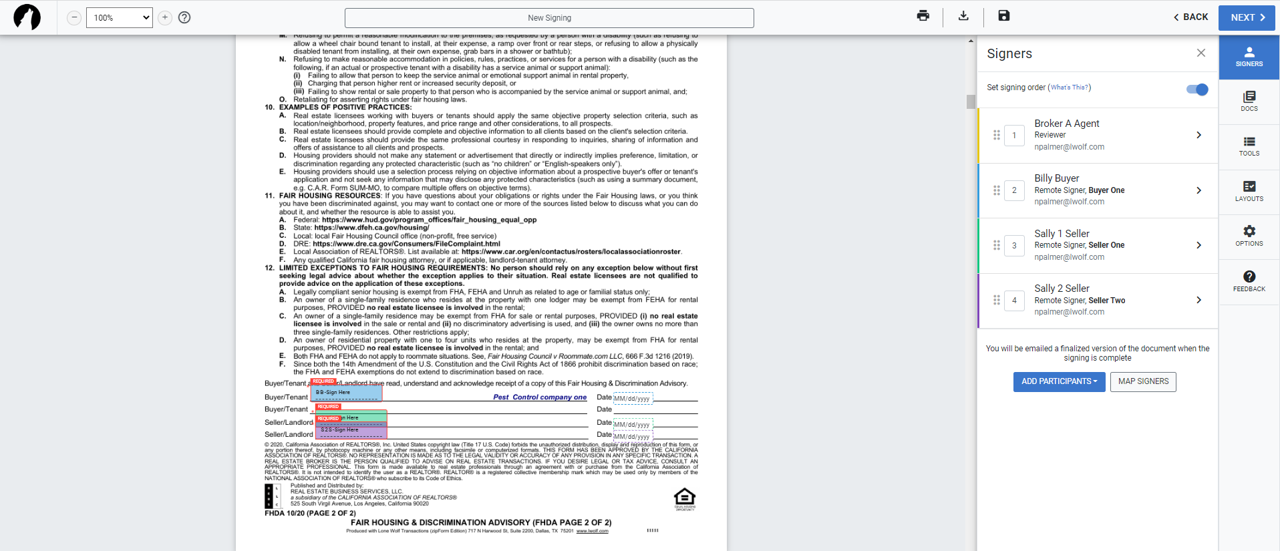 3. Faster performance for users 
With the latest performance improvements, users can now complete a signing up to 60% faster, which saves time and increases productivity for brokers, agents, and clients. 
Broker and agent users can now view and take signing actions in one place, as well as access real-time insights into the status of all ongoing signatures.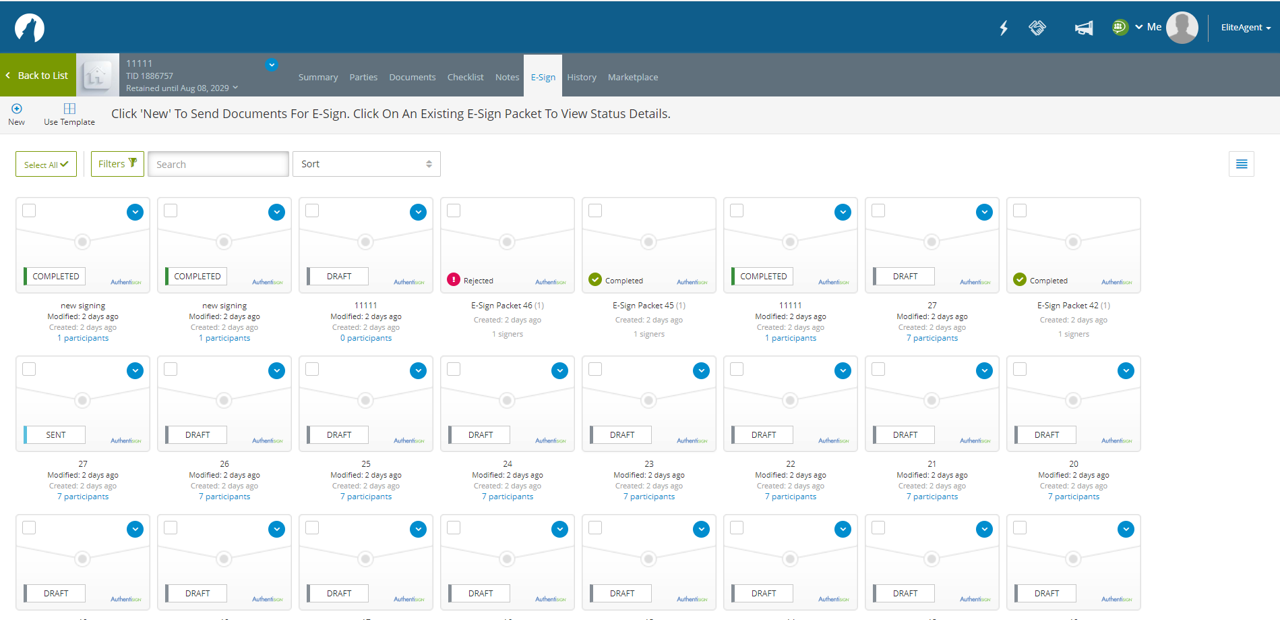 Signers can leave feedback through a Rejected Reasons dropdown option, which helps to identify and address an issue quickly. Signers can also provide feedback after they've completed a signing to highlight any issues or positive points about the experience. 
Everything adds up—to a powerful all-new Authentisign 
Overall, the newest version of the all-new Authentisign has a modern look and feel, and the steadfast performance to match.  
With a simple three-step process for document signings, multiple layers of security protection for eSignatures, and more, this tool offers an easy, unparalleled experience for users and signers.  
The phased rollout for the all-new Authentisign is starting on September 6 and will continue into November 2022. Stay on the lookout for in-product messages to see when it will be available in your market!