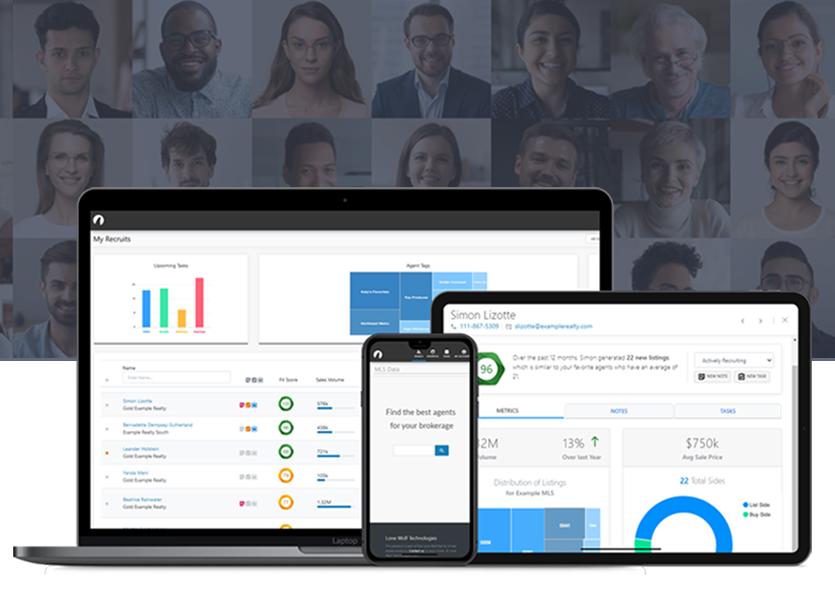 In the movie Moneyball, the Oakland A's general manager, Billy Bean (played by Brad Pitt), was on a mission to assemble a winning team in 2002. But his strategy was completely unheard of. Instead of using experience and intuition, notoriously subjective qualities that baseball scouts relied on, Bean used Sabermetrics, drafting prospects based on their on-base percentages in batting, pitching, and fielding. Or, in other words, data science. It was a controversial approach, but completely groundbreaking in the way baseball franchises (and all professional sports organizations) built their teams to win.
When it comes to recruiting, real estate brokers are also looking for the right agents to build their dream brokerage. But just like Bean, brokers don't have to rely on subjective things like word of mouth or who looks the best on a billboard.
Rather than going after top agents who are harder to retain or casting a wide net and hoping for the best, it is now possible for brokers to use data science to find the best agents—who are also the best fit—for their brokerage.
Meet Recruit
Today, we're launching real estate's first-ever AI and machine learning tool for recruiting, Recruit! New to the Lone Wolf Broker Cloud, Recruit is available in certain markets across the US and Canada.
Build custom profiles
We all have agents who you would hire over and over again. Recruit lets you build custom search profiles based on your best agents, so you can do just that.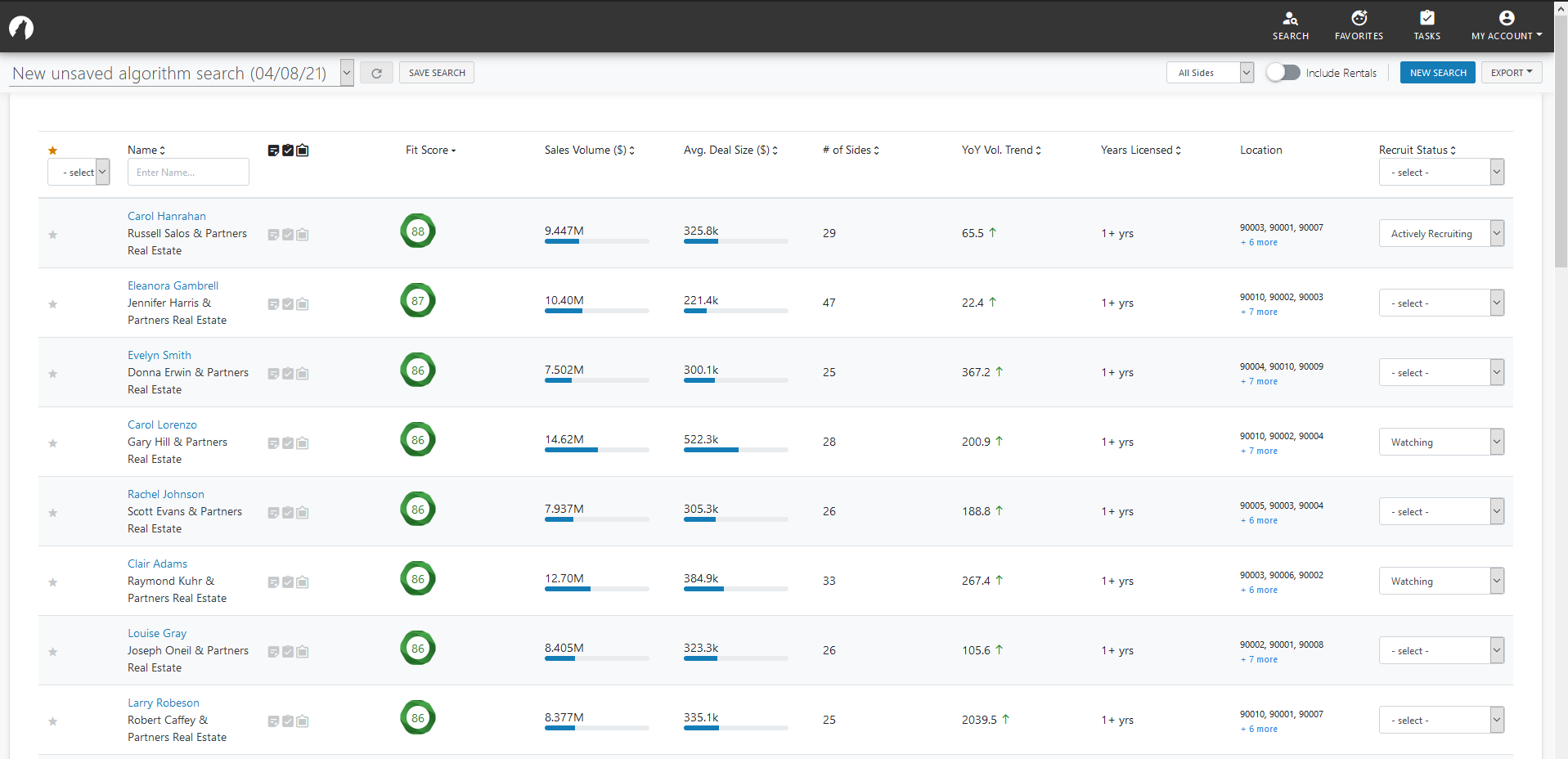 Find agents who are the right fit
Recruit's secret sauce is its wholly unique and revolutionary Fit Score.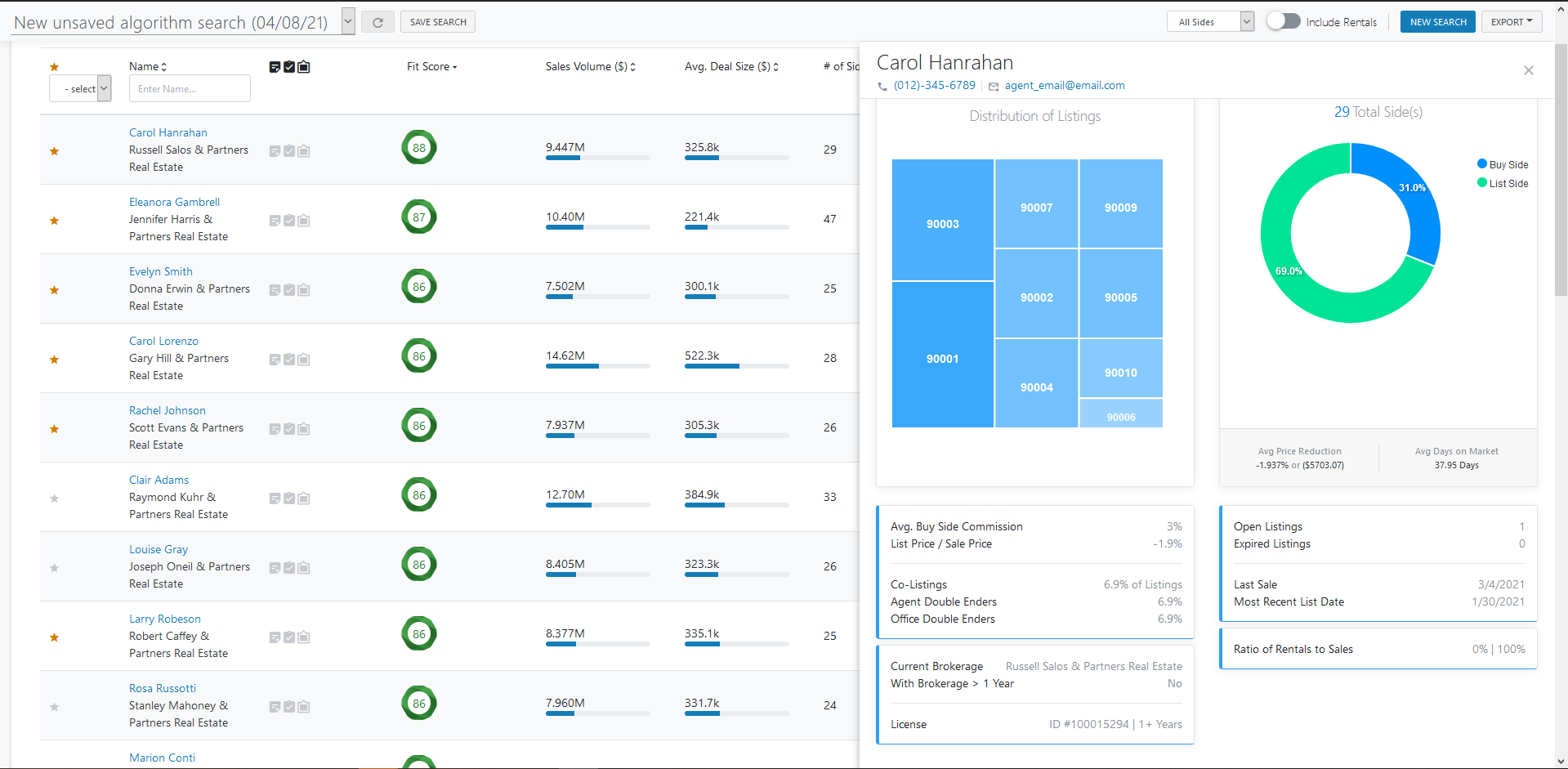 Using the custom search profiles you've put together, and leveraging publicly available data on the MLS, Recruit crunches over 30 metrics and uses AI and machine learning to find agents that meet your unique criteria. You'll then see a ranked list of agents with Recruit's 'Fit Score' attached to them. Agents who are most like your favorite agents will have higher scores than agents who are not.
And just like finding the best batter, Recruit will show you the agents you know will affect your bottom line.
Track your recruitment efforts
Keeping track of your recruiting efforts has always been a chore—especially when you have a business to run and transactions to close. Recruit makes it easier than ever to keep an eye on the agents you are recruiting and monitor the status of each recruit—all in one place. No more spreadsheets or manual digging for data.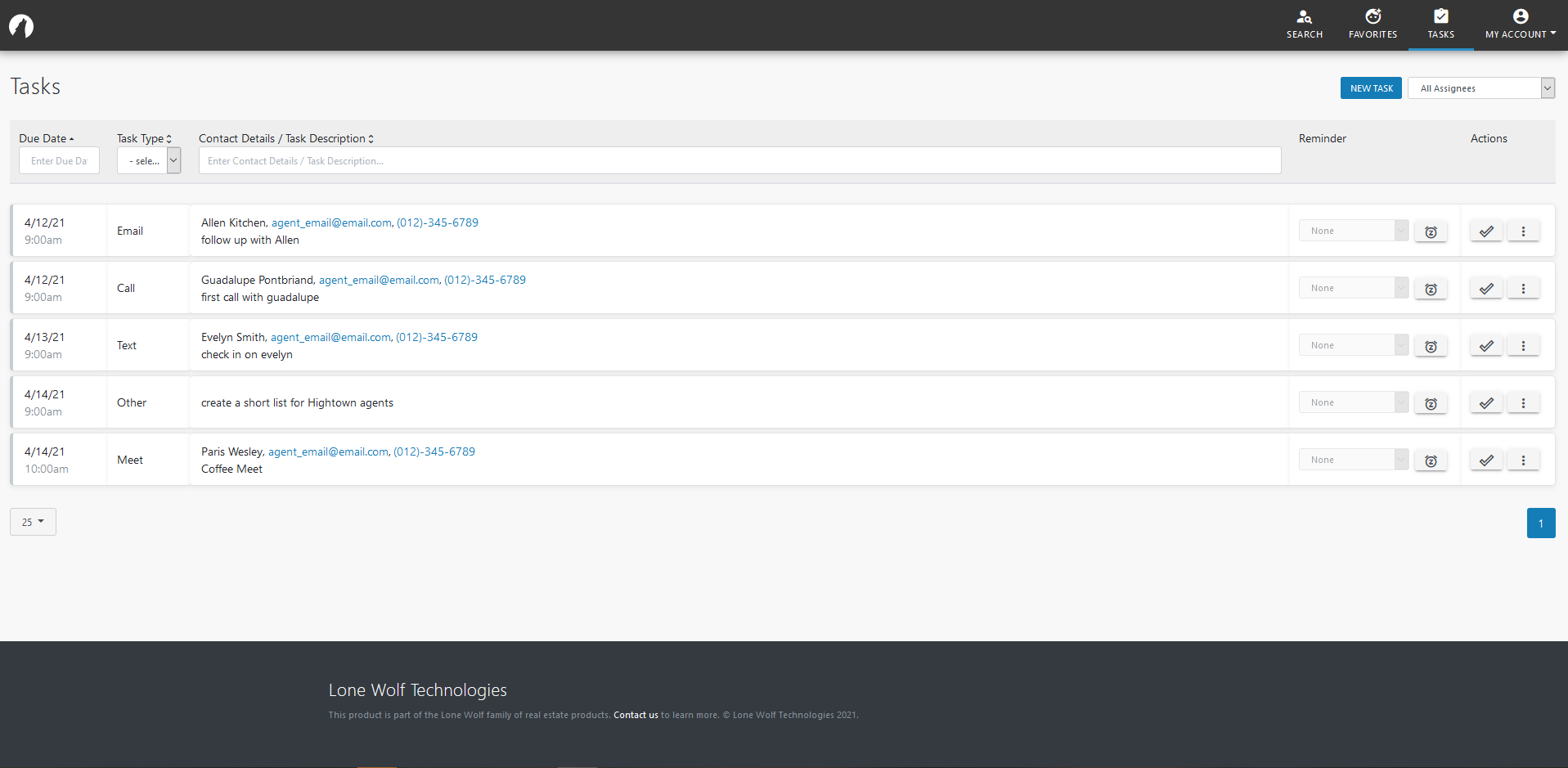 Save time training when you hire the right agents
Rather than targeting top producers or casting a wide net, Recruit helps cut down the time you spend on recruiting by finding the right agents for your brokerage. Plus, when you hire the right agents the hours you spend training won't go to waste on agents who end up not being a good fit.
Recruit is a total experience—it brings together the right team of agents who will not only help you remain profitable, but are much more likely to improve your profitability. So, you can smash the 80/20 rule and build an entire team of winning agents.
To learn more about Recruit, click here!https://www.lwolf.com/products/recruit