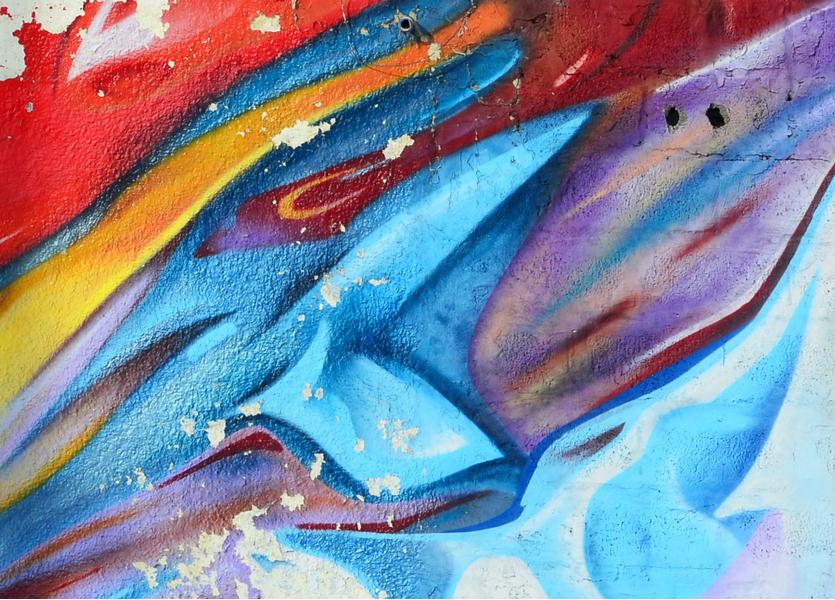 Heads-up, East Coast! CREA WEBForms® Powered by TransactionDesk is officially headed to all Maritime provinces today.
In honor of the launch (and the fact that there are only two more to go!), we wanted to do things a little differently—in the form of a quick video.
Check it out!
*Graffiti and political rant not included.