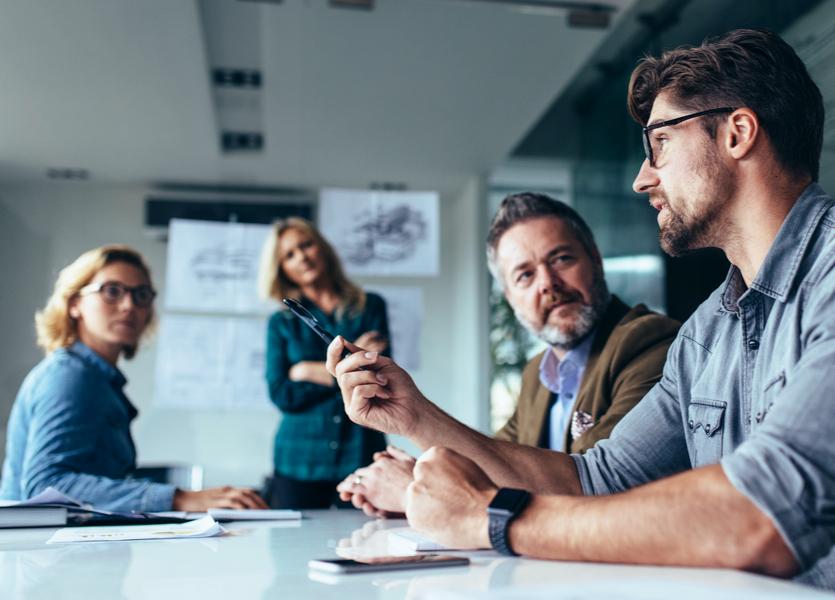 We're thrilled to announce that we are launching a brand-new Lone Wolf Community later this month! After months of consultation with our customers, including thousands of surveys and hundreds of interviews, we've developed a new online support portal that embodies our mission to provide world-class customer service and support to your brokerage.
We'll have more information to come, but we wanted to share some details about the new Community to get you as excited as we are.
What is the Lone Wolf Community?
The Community is Lone Wolf's online support portal. Along with our phone, live chat, and email systems, it's one of the ways we work to meet our customers where they are⁠—by providing them with the right information, right when they need it, in whichever format is best for them. It has everything our customers need for self-service support, with help articles, video tutorials, chat and more.
Though we originally launched the Community two years ago, we've revamped the portal to reflect feedback from our customers and to bring the portal in line with best practices for online support.
What's new with the new Community?
There are a ton of new and enhanced features with the new Community, but the highlights include:
Intuitive search
The Innovation Hub (featuring new and upcoming product releases)
Peer-to-peer discussion groups
Open access to help content (even without a login)
Live chat with a Support rep
What can you expect from the new Community?
A search that gets you the information you're looking for right away.
A community of peers with whom you can share best practices, ideas, tips, tricks, etc.
An online support portal that gives you everything you need to make the most of your Lone Wolf products.
Next steps
While we're working on the new Community over the next couple of weeks, you may notice a few changes in functionality for the current Community⁠—especially with help articles and case submissions.
However, these changes won't at all impact your ability to access both these features from the Help drop-down in your brokerWOLF program.
Stay tuned for more information!