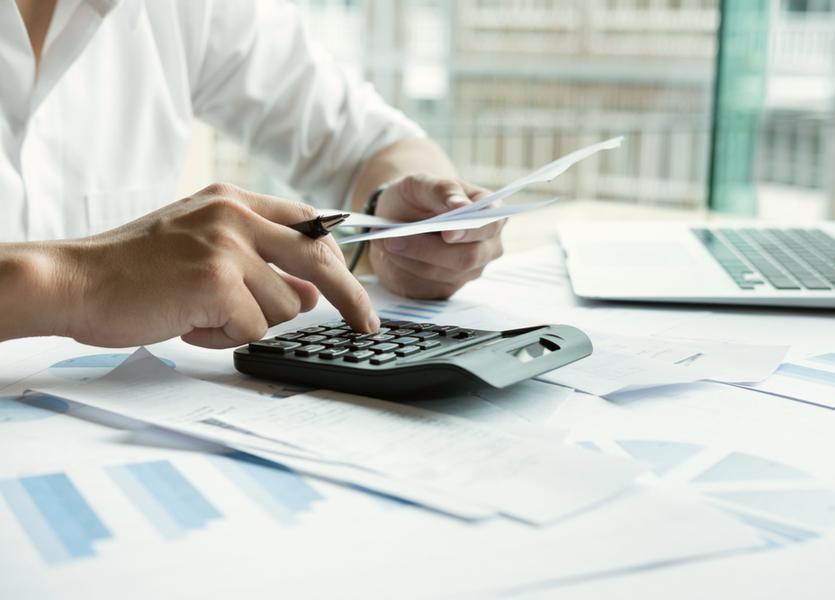 Extra, extra! Read all about it!
We've been hinting at this for a while (sometimes not so subtly, as those of you who joined our Coffee Break in May will know), and we're excited to announce that it's almost here!
Soon, we're rolling out the ability for you to edit invoices in brokerWOLF.
Throughout the year, we've been making an active effort to gather our customers' feedback and input, so we can work through the changes you want to see in the products that you use every day.
And in our surveys, Idea Portal submissions, and one-on-one interviews, this is one request we've gotten time and again. We can't wait for you to experience it!
What does this mean for you?
The ability to edit invoices continues our mission to making accounts payable easier for you. Now, instead of manually reversing and reposting open, unpaid invoices, you'll be able to edit it directly within brokerWOLF.
It's one small change for brokerWOLF, and one big change for the time you spend fixing errors on invoices.
What's coming next?
We're not totally at liberty to say, but we can say there will be some big changes in the next few weeks! Between more visual and functional updates (including an update to the font in brokerWOLF to make transactions easier to read) and a new function to help you find support content faster, we've got a lot in store.
Now—what do you want to see?
We've been able to check off a lot of boxes this year, but that doesn't mean we're laying off the gas pedal any time soon. We've got lots of plans for further updates this year, and we always want to know what would make your experience with brokerWOLF even better.
So if you have an idea, we'd love to hear it! Reach out to us here, or have your say in the Idea Portal.