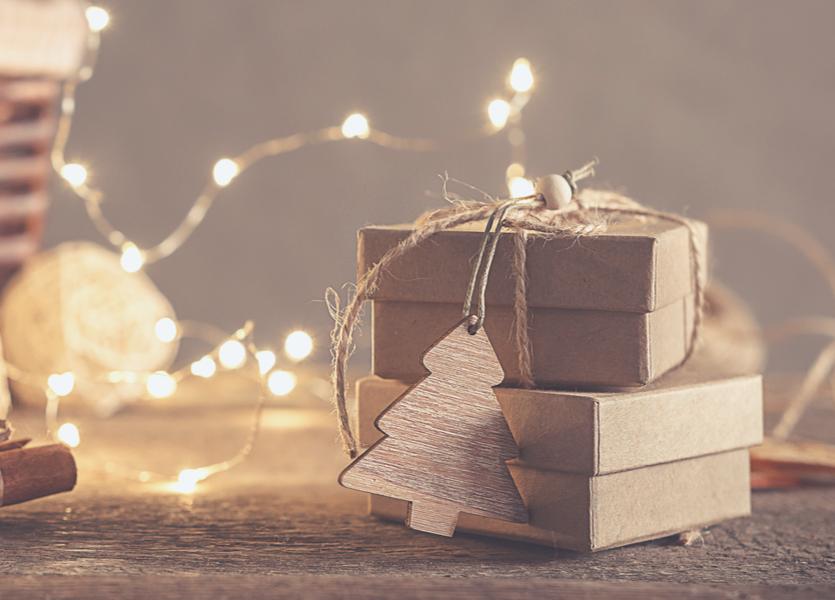 Happy holidays from all of us here at Lone Wolf!
Obviously, this year's holidays are going to look a little different for most of us. And even though gatherings may not happen the way they traditionally have, it's still just as important to find ways to connect with loved ones!
With that said, here are our holiday closures this year.
Thursday, December 24, 2020 (in lieu of Boxing Day): Closed
Friday, December 25, 2020 (Christmas Day): Closed
Friday, January 1, 2021 (New Year's Day): Closed
What to do if you need Transactions support that day
This won't affect support availability for Transactions (zipForm Edition) or Transactions (TransactionDesk Edition), Authentisign, or any of our other Transactions-related products. So continue to reach out through the regular channels!
What to do if you can't access hosted services
If you can't access WOLFconnect, hosted data for Back Office on our servers, or any websites you have that we host, we're here to help. Send us an email at support@lwolf.com and include:
A description of what's going on
Your contact information
The word "urgent" in the subject line
We wish you and your families a safe and happy holiday season!