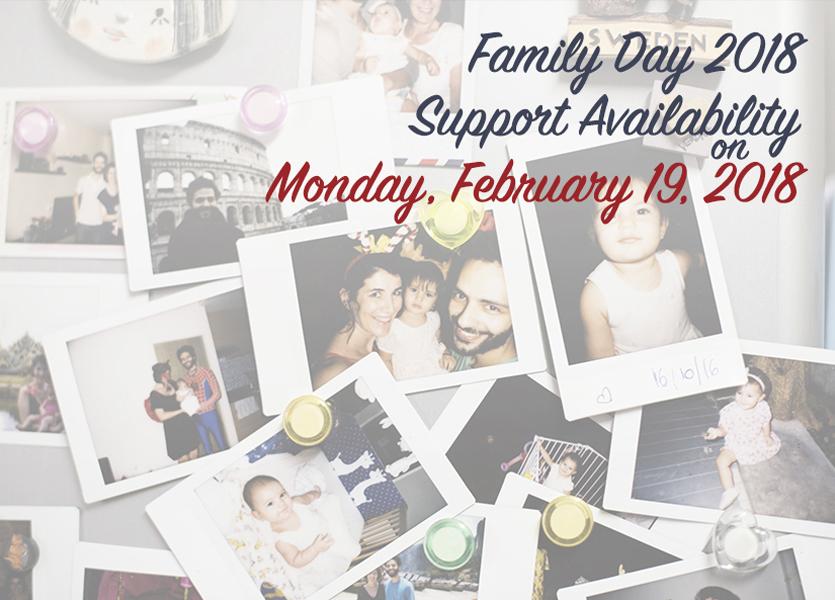 On Monday, February 19, 2018, our office in Cambridge, Ontario will be closed for Family Day. A reduced support team will be available.
There will be no change to TransactionDesk support. However, if you require support with other Lone Wolf products, please submit a Support Case through The Community, use the Support Request Form in your HELP drop-down menu or email support@lwolf.com.
If you require urgent support because you cannot access your WOLFconnect, hosted data on our servers or your websites provided by Lone Wolf, please e-mail support@lwolf.com and include a description of your challenge along with your contact information and put the word URGENT in your subject line.
All e-mails to support will be reviewed and disseminated appropriately.
Happy Family Day!