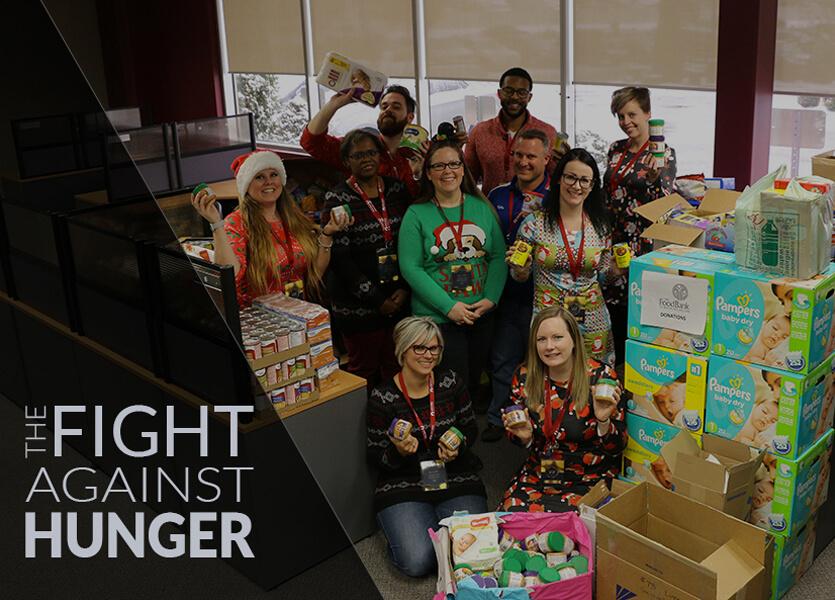 It's 2018.
After decades of moving closer to conquering poverty and hunger, global hunger is on the rise again. There are now 815 million people around the world who do not have enough food to eat, an increase of 38 million from 2016.
Yes, hunger may be worse overseas, but hunger also exists right here in North America. 13% of Canadians struggle with food insecurity while 41 million Americans live in hunger.
To do a small part in our fight against hunger, employees at Lone Wolf donated 2000 lbs of food to the foodbank. Every dollar, every can of food, and every box of baby diapers count. However, the true end of hunger requires everyone's help.
To do your part, buy sustainably grown foods, educate yourself and others on the hunger crisis and donate to your local food banks and soup kitchens.
Together, let's do our best to end hunger!