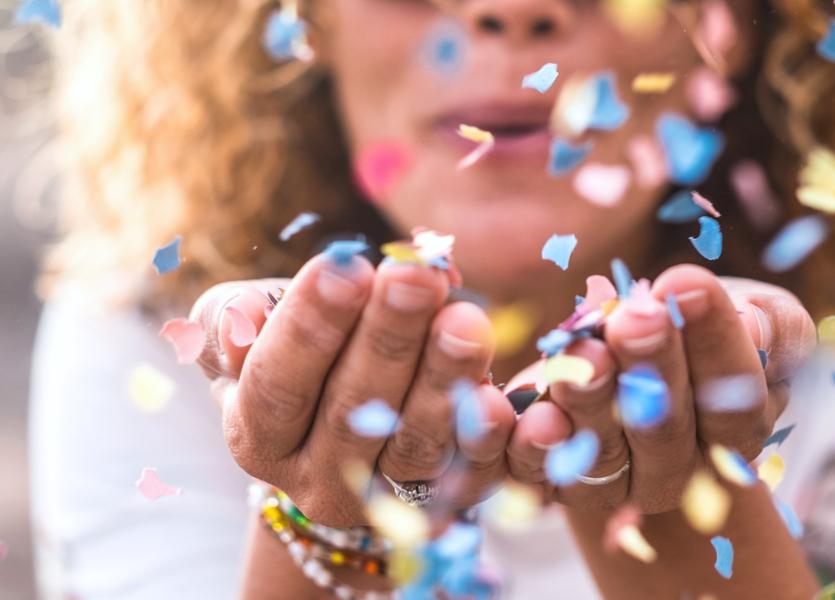 Back in April, we wrote about the new CREA WEBForms® and what it means for Canadian real estate. After all, we're all about making transactions simple—and bringing a single transaction management platform to all of Canada was a big step toward that.
See, transactions in real estate typically suffer from a very common problem: The fact that it's all over the place. In paper, in PDFs, in cloud storage, in overflowing file cabinets. And on top of that, in dozens of different tools that various people pick because it works for them at the time.
For the last 11 months, we've been so excited about the chance to solve that problem for Canadian real estate. (Don't believe me? Just search for "CREA" in our blog!)
And now, we're pumped for a slightly different reason.
Now, the rollout is complete.
Yep, that's right. Manitoba, the last province on the rollout schedule, officially has CREA WEBForms® Powered by TransactionDesk. That's good news for a few reasons.
One, it means that Manitoba now has access to:
Online forms

Unlimited document storage

Board and MLS association integration

And agent-level checklists and tasks
Just for being part of the national association.
Two, it means that in less than seven months, every member of CREA has gotten access to the same online transaction management tool. Which means that the entire Canadian real estate industry is on the same digital platform.
So much for those dozens of different tools we mentioned earlier.
And three, it means that transactions can finally get simpler. Because on top of taking away the need for disconnected tools, CREA WEBForms® Powered by TransactionDesk is built on the first (and currently only) transaction management system that can integrate two ways with back office.
And the only reason we say it like that is because our other transaction management system is getting the exact same integration soon.
So what's next?
The next step, now that we've rolled out country-wide, is to help you learn how to make the most out of your new system. We'll be announcing training dates, webinars, and other resources—so stay tuned, Canada!