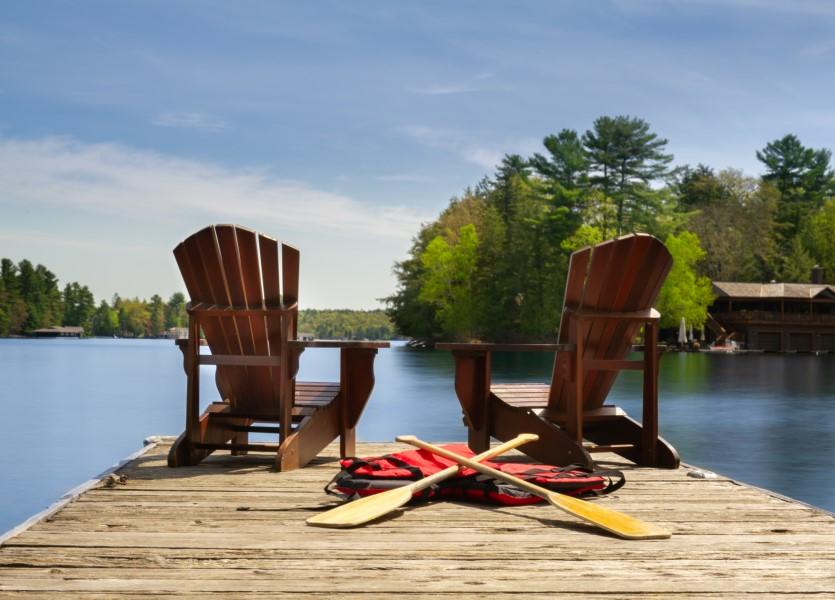 On Monday, May 20, 2019, our Canadian offices will be closed to celebrate Victoria Day. A reduced support team will be available.
If you need support for brokerWOLF or any other Lone Wolf products that day, please submit a Support Request Form from your Help drop-down menu, or email us at support@lwolf.com.
TransactionDesk and Authentisign support will still be available 24/7 at 1-800-668-8768.
Just for fun, a little about Victoria Day:
It's a federal Canadian statutory holiday, informally marking the start of the summer season with camping and fireworks. Victoria Day is celebrated on the last Monday before May 25th in honor of Queen Victoria's birthday, and to recognize the birthday of the current reigning monarch.