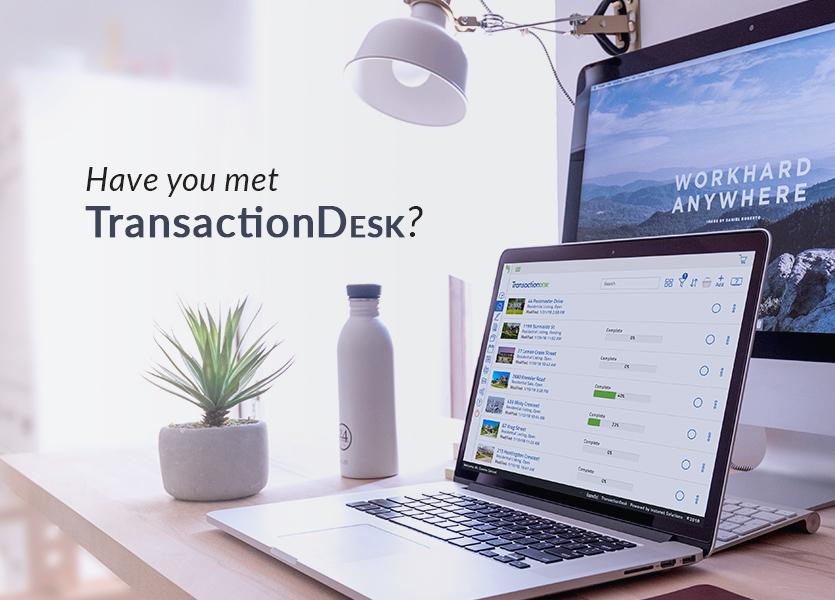 Transaction management is all the rage in real estate.
It has the potential to make life easier for everyone in a brokerage; from the agent who can now access everything from any device, to the Broker/Owner who can ensure completion and compliance, to the admin who doesn't have to enter vital information multiple times.
We've been working really hard to make sure that TransactionDesk, our own transaction management solution, is everything your brokerage needs. And with an upcoming two-way integration with brokerWOLF in the works, now is the best time to get to know TransactionDesk.