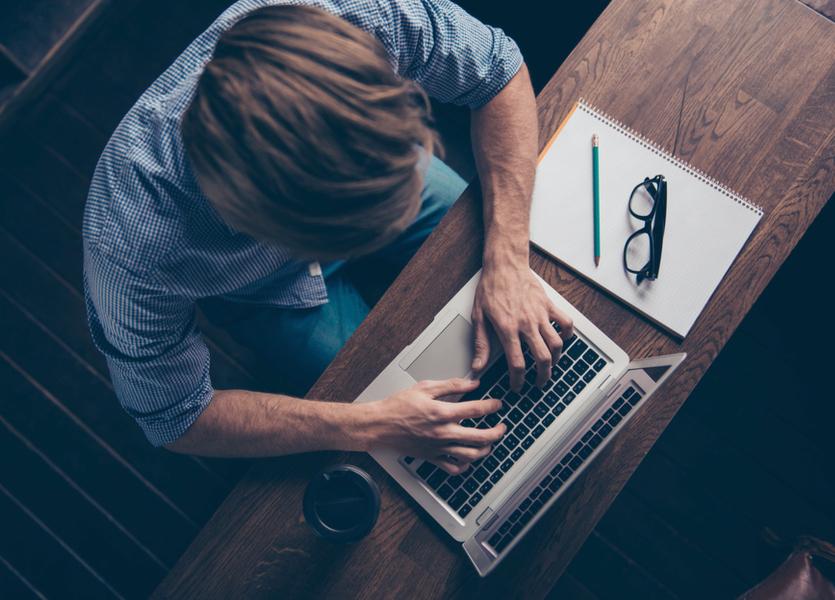 Hey, brokerWOLF users! We've got some new features rolling out for you this week, and we think you're going to like them. It all starts with the built-in reporting function. So what did we change?
Well, look at your old reporting workflow. Now look at T.C.1. Now back at your old workflow. And back at T.C.1. Notice any differences?
That's right. With the latest release, this is what your workflow can look like:
Build a custom report in T.C.1 in brokerWOLF, because you can now
Schedule that report to show up in your inbox at exactly the right time from brokerWOLF, so you don't have to spend time creating it every time you want the report
Email those reports to individual agents so they know where they're at, and so everyone has the right details on the brokerage's performance
Emailing custom reports? Customize those email subject lines and main messages, too
---
Pro tip: Check out this article from the Community to see how to schedule reports!
---
Plus, you can track your report criteria, so it's incredibly easy to explain and replicate those reports on a regular basis.
This is all built to help you stay on track with your own checkpoints, so you can save time and avoid any sudden surprises. And it does mean more for brokerWOLF in the long run, but we can't say too much about that just yet. Stay tuned!