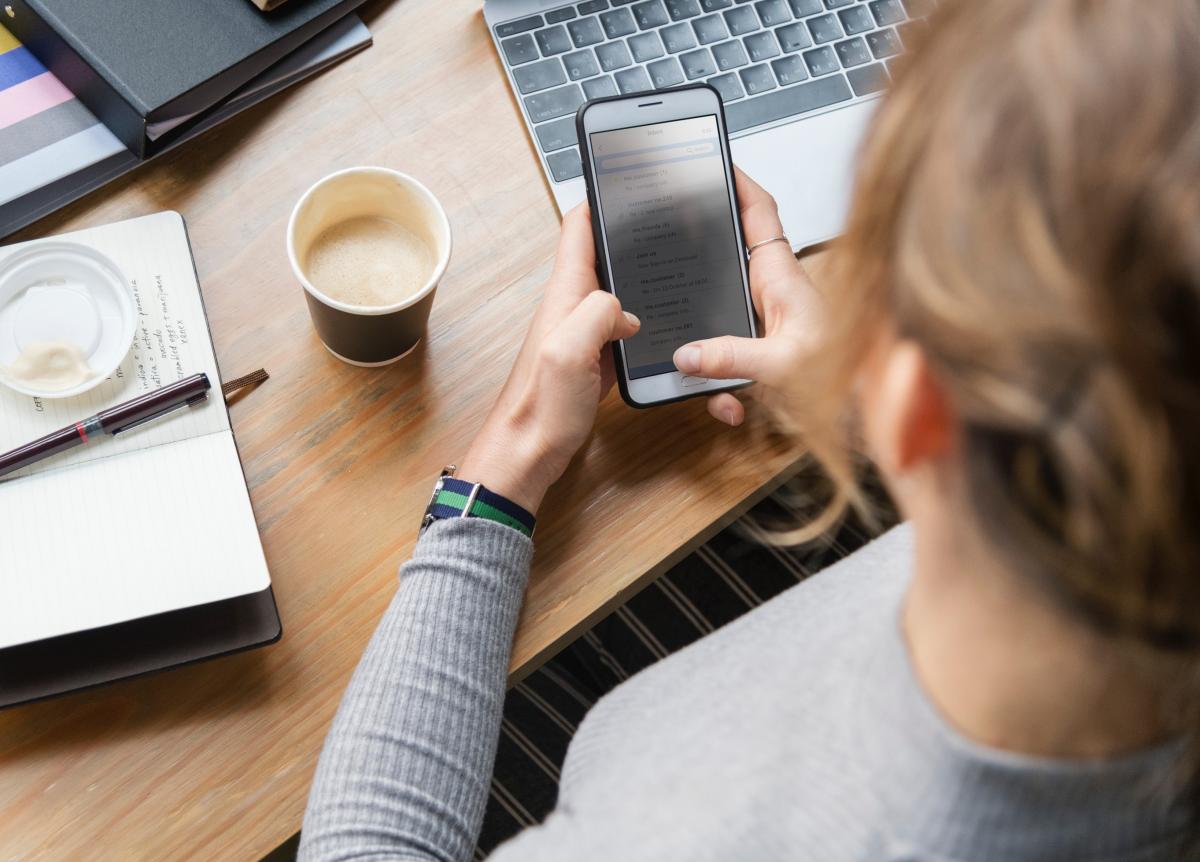 In the last few years, influencer marketing has been exploding on social media. And chances are, if you're in the real estate industry, you've run into it before.
The whole idea of influencer marketing is to use an existing opinion, thought, or view to, well, influence someone else to take action. It's actually pretty similar to word-of-mouth marketing—except in this case, you're not completely reliant on other people spreading your message.
Unsurprisingly, it's really effective, especially when it comes to smaller purchases.
But folks on social media have been getting a taste for more expensive online-influenced purchases. In fact, late last year, Engel & Volkers released a study that suggested that because millennials—currently the largest portion of home buyers on the market—trust social media influencers for purchasing decisions, they're also more likely to prefer an influencer for a real estate agent.
And if you can position your brokerage as that influencer that millennials prefer, that would be quite the advantage. So how do you do that?
First, let's set some ground rules for what influencers are.
A social media influencer is a social media user who's built up significant credibility in their industry. They usually have a large audience, and can influence others with their authenticity and reach. They're also most commonly found on Instagram and Twitter.
But what a "large audience" means also varies by type of influencer. Generally speaking, there are two types:
Macro-influencers are the big names. They're the Kardashians of the world, who have a claim to fame and follower counts anywhere from 10,000 up into the millions.
Micro-influencers are everyday folks who have a sense of humor and photography skills. They range anywhere from 2,000 to 100,000 followers, although they usually hover around 10,000.
More recently, we've also seen the rise of the nano-influencer (usually below 1,000 followers), but because this is typically an average person who gets courted by big brand names for being more "authentic" than larger accounts, it's not quite what you want in this context.
Most likely, your goal will be to turn yourself into a micro-influencer, which will help establish you as a local industry expert.
3 keys to becoming a social media influencer
Be consistent.
Humans value consistency. We like knowing what's coming to us, and we like knowing when to expect it. And that's a key component when you're building yourself as a social media influencer.
Setting a consistent posting schedule that you can stick to, and consistently sharing quality content, shows people that there's value in following you—and that they'll get something for them out of interacting with you.
Be authentic.
This is the most important part of building up your brokerage as an influencer. It's pretty tempting to post self-promotional stuff on social media, especially on Instagram, where posts tend to stop drawing attention after a day or two. But millennials are conditioned to spot an ad a mile away (that's why so many social media platforms hide their ads in feed content with only a small "sponsored" tag), and they'll see right through it.
Be authentic to your brokerage's brand, and do your best to share a mix of content. Industry news, informational or educational content, behind-the-scenes content, memes, GIFs, inspirational quotes, you name it—they all go a long way to showcasing the human side of your business. That's what will draw followers in the long run!
Be patient.
As the saying goes, Rome wasn't built in a night—and neither will your social media empire be. Attracting quality followers who will interact with you and eventually work with your brokerage means staying away from shortcuts like follow-for-follow accounts, or buying followers.
Yes, that is a thing you can do. No, it is not a good idea. When you buy followers, you typically buy bot accounts that don't interact with your content, lowering your engagement rate and causing you problems with Instagram's engagement-rate-dependent algorithm.
Be patient with it, and don't forget to build connections with the folks who do follow you!
Turning your real estate brokerage into a social media influencer takes work and dedication, but it can come with a huge payoff! What are your favorite tips and tricks for growing on social media?