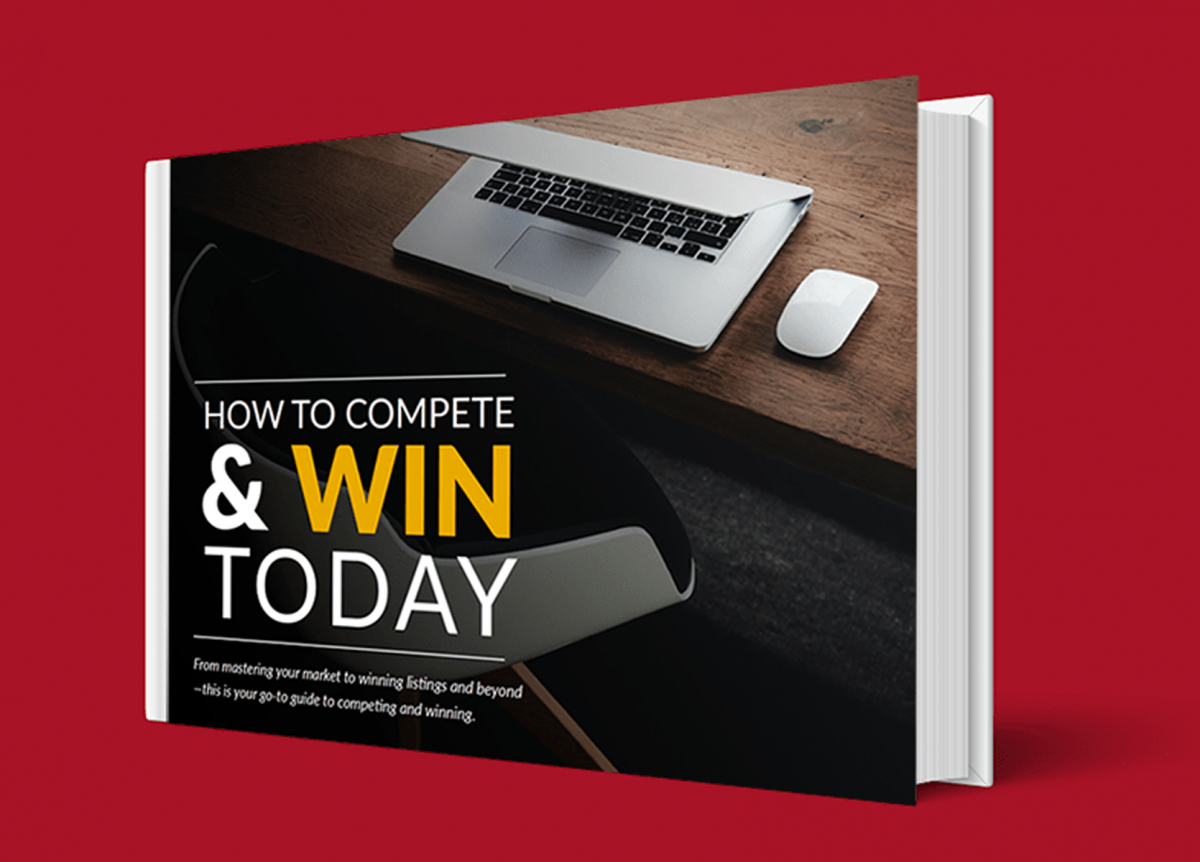 As a real estate professional, you know that the real estate industry changes every single day. Whether it's managing consumer expectations, learning new technology, or even knowing how to stay on top in the competitive marketplace—it can be a quandary to know how to focus your time, money, and energy.
Well, guess what? Tackling these tasks and competing in the marketplace is actually easier than you think. You just have to know how to bring all the traditional real estate practices – generating leads, managing transactions, and nurturing relationships– to the digital age!
But how do you even start that shift after your tried-and-true methods have worked so long before digital dominated?
Look no further. Our experts have compiled this free eBook for you that looks at modern techniques and tools you can use today to help you impress more clients and win more listings than ever before. So, you can not only compete—but become the master of your market!
Download our free eBook that covers all the details on how to:
Master your market using robust MLS data search tools
Generate quality leads with social media advertising, geographic farming, open house info, and web landing pages
Nurture your contacts and convert them into clients with CRM tools
Own the listing presentation with savvy digital CMA reports
Stay on top of market activit with real-time listing alerts you can send to your clients
Manage your transactions digitally and in one place with Lone Wolf Transactions
Sign deals the easy way with real estate's leading eSignature tool
Boost your referral business with add-on tools to make the buying experience that much easier for clients
Stay top-of-mind with past clients to win them back when they're ready to buy or sell again
Competing with other real estate professionals isn't always so easy! Especially in this new digital world, where consumer behaviors are changing every moment. But with the right tools in your hands – including Lone Wolf's best-in-industry solutions –you can generate leads, stand out from your competitors, easily manage the transaction, and stay top of mind for the future! Go ahead, see for yourself.