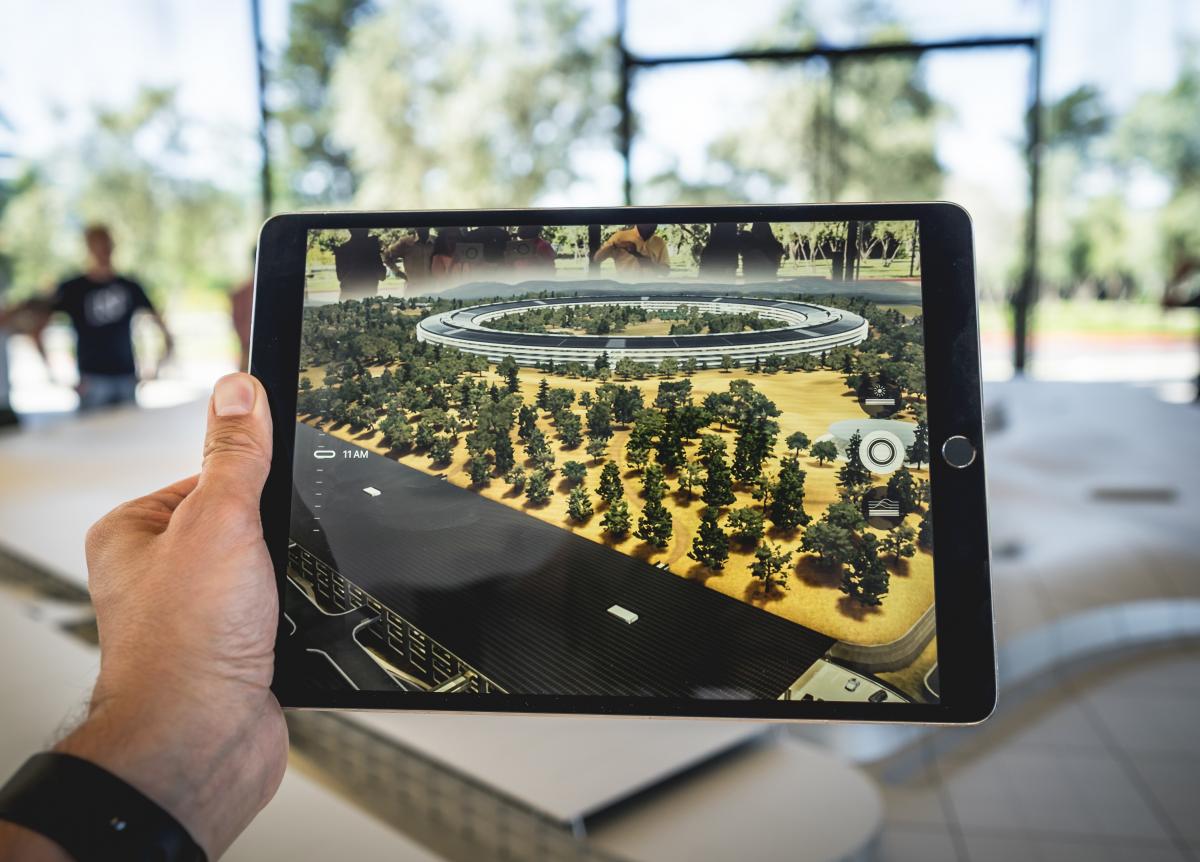 Virtual reality has been a big buzzword in real estate for the last few years because it enables people to tour a space remotely. But it might soon be taking the back seat to augmented reality.
Augmented reality, which takes images from the real world and layers 3D models over top for a much more real experience, has been making a big splash in the real estate industry. In fact, one of the big trends we saw late in 2018 was the development of AR apps specifically for real estate use.
So how do they work, and how do they help real estate brokerages?
How real estate is using augmented reality today
Essentially, augmented reality apps for real estate let viewers take a scan of a room, and then, through the use of 3D models, give them all kinds of options for personalizing the space.
In fact, some real estate brokerages and tech companies have been calling AR the future of home showings—because all a user needs to make a completely unique view of the room is their smartphone.
Here's a quick look at how it works:
Sotheby's International Realty recently announced its Curate app, which uses AR to help home buyers see themselves in a given space.
"The great thing about AR is that all you need is the phone," explained John Passerini, VP of interactive marketing for Sotheby's International Realty. "Suddenly, the buyer can start imagining how they would live in that home, and view it in several design options."
And this could save brokerages thousands of dollars in staging expenses, according to Passerini.
The future of AR in real estate
Between virtual reality and augmented reality, it's very possible that we could see a huge shift in the real estate industry in the coming years. It's still a relatively experimental technology—but according to this Goldman Sachs report, the VR/AR market for real estate could reach $2.6 billion by 2025. That's only six years away.
And as Alper Guler, head of sales and marketing at Pandora Reality—which specializes in VR/AR systems for real estate—explains it, there's no better time to get acquainted with it.
"I believe it's important to start understanding what's happening in the augmented reality market to learn what the capabilities are and what customers are looking for. Then, you'll be ready for it when it's fully here."