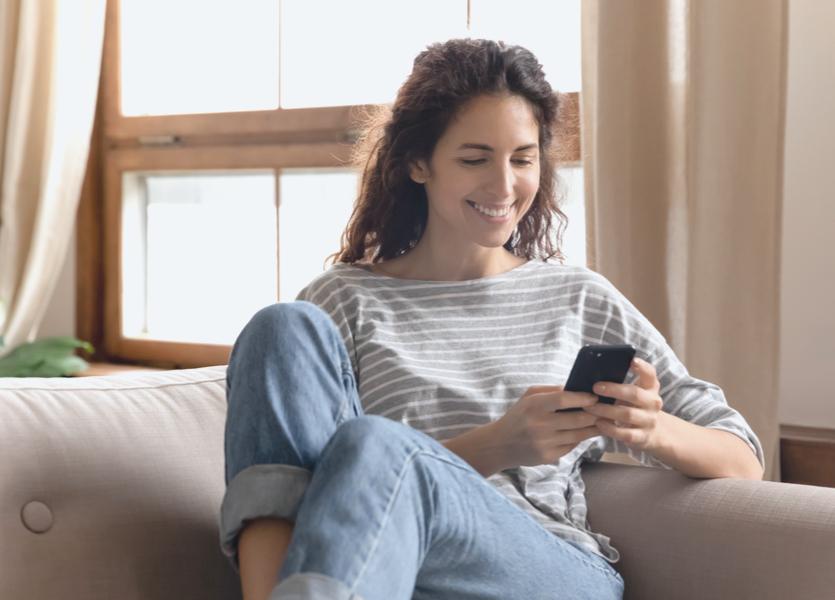 Though a lot of things have been up in the air lately, one thing we've been putting our hearts and souls into here at Lone Wolf is keeping up business as usual. The way we see it, if we can keep up what we do, that has the potential to make life so much easier for everyone in real estate right now.
That said, we've been a little quiet about recent additions to our marketplace of real estate tools—so today, we wanted to introduce you to a few of our newest integrations.
EyeSpy360 for zipForm Plus
This one's the newest of the bunch, launching today to a beta group and coming soon to the rest of the U.S. through a phased rollout. If you're in the beta group, you'll get a notification in zipForm Plus inviting you to try it out!
If you're not familiar with EyeSpy360, they help real estate agents create 360° virtual tours and 3D floorplans using any camera with the right capability—even a smartphone with an accessory for it. No fancy equipment or know-how required.
Why we picked it: Buyers and sellers alike are looking for easier ways to show and tour homes without necessarily traveling to that home, especially in the current situation. This gives agents a way to provide that service—and it can also help you weed out the looky-loos as the market starts to return to normal.
Hurdlr for zipForm Plus
This integration started its roll-out about a week ago, and has been really well-received so far. It'll roll out across the U.S. in phases, so keep an eye out for a notification in zipForm Plus.
If you're not familiar with Hurdlr, they help real estate agents track and manage finances, including tracking mileage, and then they offer insights into how agents can save on expenses. On top of that, their software helps create and submit electronic filings for taxes.
Why we picked it: Honestly, personal finances are hard enough. But when you're operating as an independent contractor, which most real estate agents do, it gets to be a headache tracking all the expenses and mileage that come with the job. We picked this integration to help make that easier.