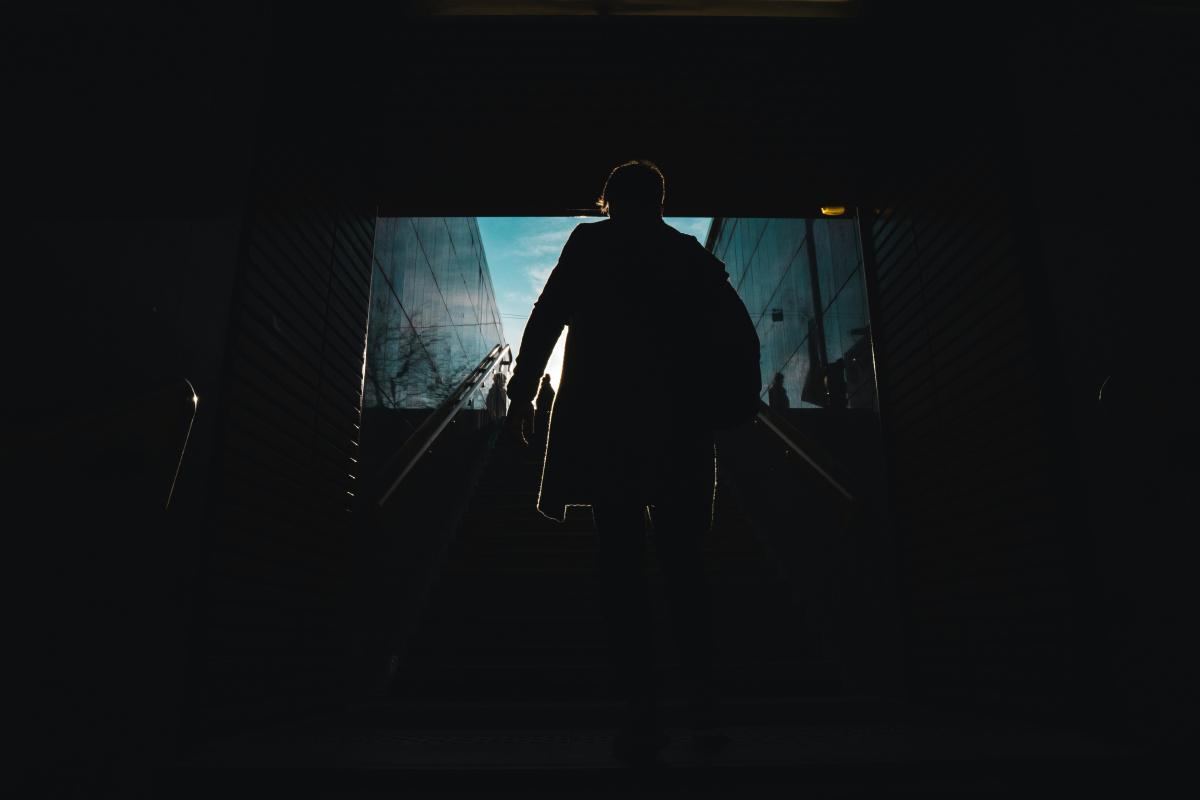 We start our story at the end.
Our hero faces a villain, powerful beyond belief.
Though our hero is strong, the odds seem insurmountable.
A battle occurs, the dust settles, and a victor emerges.
If this story were real estate, who would the hero be? Who is the villain? What are they fighting over and how does it end?
The hero: Real estate agents
For generations, consumers have gone to agents to buy and sell homes. They are the unquestioned flagbearer of the real estate industry, but now they face their biggest challenger yet. Which brings us to our villain.
The villain: Industry disruptors
Backed by big money, industry disruptors have grown their real estate foothold into a footprint. They seek to make good on the tantalizing promise to revolutionize real estate. For the agents who earn their living and ply their trade in the industry, these disruptors are an existential threat.
The battle for buyers and sellers is underway.
With the pandemic raging, technology changing, and consumer expectations accelerating by the day, we're all living through a time of great upheaval. Nowhere is this truer than the real estate transaction, where our hero faces the villain in an epic battle for the business—and hearts and minds—of buyers and sellers.
Agents on the ropes
With every transaction, agents are in direct competition with disruptors. Who can make the transaction better? Simpler? Who can give consumers the kind of experience they expect, demand, deserve in this new digital world?
In contrast to their well-funded counterparts, our hero appears overwhelmed and underprepared, and every major acquisition and market expansion puts agents further on the ropes.
But defeat is not inevitable.
We're on your side
In this pivotal moment, a powerful ally has rallied to your cause: the tech world.
For the first time in real estate's history, the best and brightest in the tech world are truly partnering, putting their minds and solutions together with a single goal in mind: preserve the time-honored traditions of the industry and propel real estate professionals into the future.
Unlike disruptors, the tech world is not trying to turn your job into an easy button. We're not trying to reimagine the real estate profession or replace the transaction altogether.
We're reimagining the tech you use in your profession, so that your job is what it's always been, but easier for you and better for your clients.
The key to victory.
Disruptors are right about one thing—digital transformation is necessary. But believe it or not, digital transformation isn't another villain in this story; it's the key to victory.
In a battle for buyers and sellers, agents who achieve digital transformation can rapidly adapt to changes in consumer expectations and set themselves apart in an increasingly competitive marketplace.
That means levelling up your service from search to close, with things like virtual listing presentations, live CMAs, automated home valuations and more.
It means digitizing transactions and connecting all of its many pieces, so you can provide your clients with online options for things like title insurance, earnest money deposits, and moving services, and effortlessly guide them through the process of buying and selling a home.
It means doing the things you've always done for buyers and sellers—through the guidance you provide, the tools you use, and the relationships you forge—but in a simpler and more modern way.
You are the hero of this story.
Despite everything that occurred last year, 94% of consumers still came to real estate agents to buy and sell homes. They still needed you.
But that won't last forever.
Now is the time to give buyers and sellers the kind of real estate experience they can't get anywhere else. The kind that only a real estate agent can provide.
That's how this battle will end.