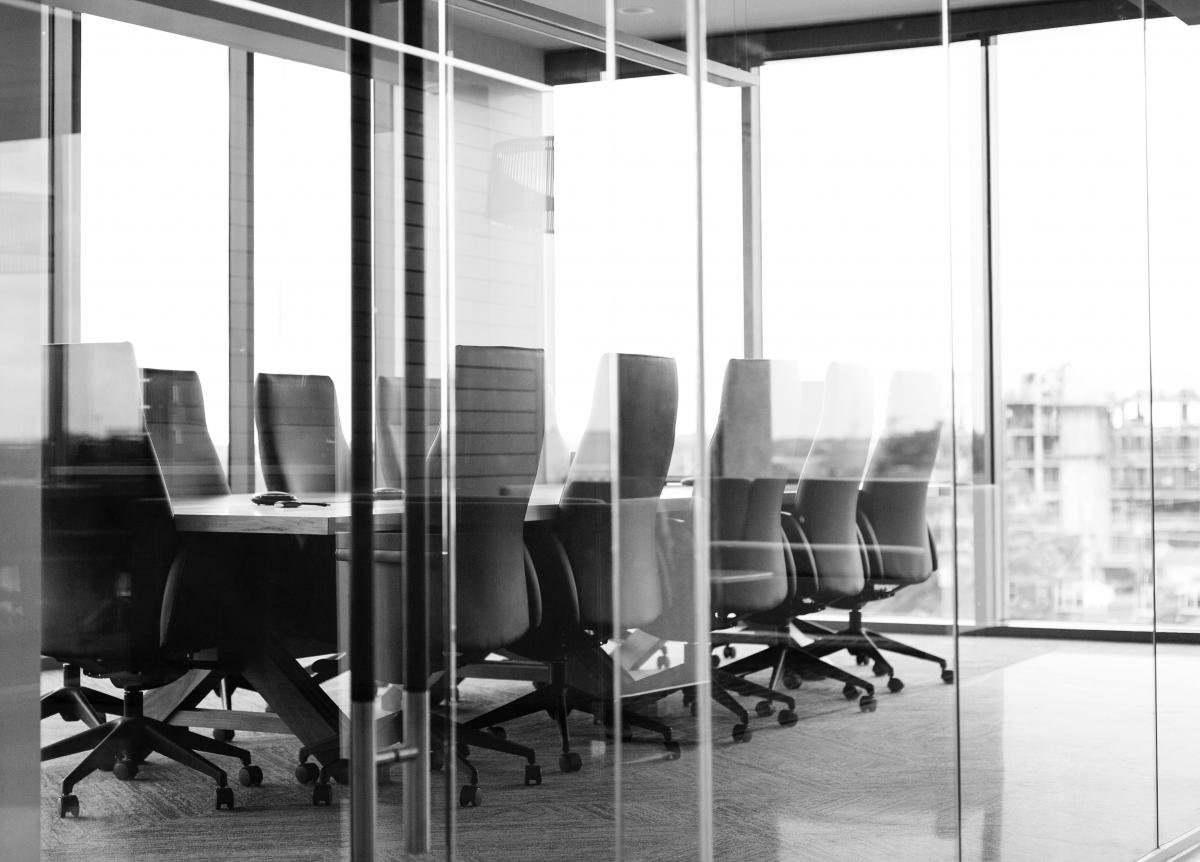 Breaking news! All of us here at Lone Wolf are very excited to announce the appointment of our new CEO, Jack Blaha, effective immediately.
This leadership change follows a fantastic year for Lone Wolf, which brought Analytics to market, as well as a massive expansion of TransactionDesk as a member benefit through MLSs and associations. As we look forward to 2019, we couldn't be more excited about the opportunity we have ahead of us and having Jack lead the way.
Jack comes to Lone Wolf as the former CEO of PeopleAdmin, where he led the market leader through a similar period of success. Prior to this role, Jack served as Executive Vice President and Chief Operating Officer at Aptean, Inc., where he led their global Product, Development, Corporate Development, Professional Services, and Support teams. With a 20-year track record of technology leadership and client-focused innovation, Jack will ensure both our company and our clients thrive in this period of growth.
Jack succeeds Patrick Arkeveld, who is moving into a new role as Executive Chairman. Since joining Lone Wolf in 2015, Patrick has spearheaded several major transformations for the organization, including the acquisition of Instanet Solutions, which significantly expanded our product offering to include TransactionDesk—forming what is now the largest brokerage software platform in North America. In his new role, Patrick will continue to build on industry relationships and concentrate on strategic partnerships that further strengthen Lone Wolf's position in the marketplace and the value we deliver to your brokerages.
We're thrilled to welcome Jack to the team, and we're fired up about 2019. This year will be all about you, our clients, and getting you the innovation and experience that your business deserves.
For additional details, please see our official press release.