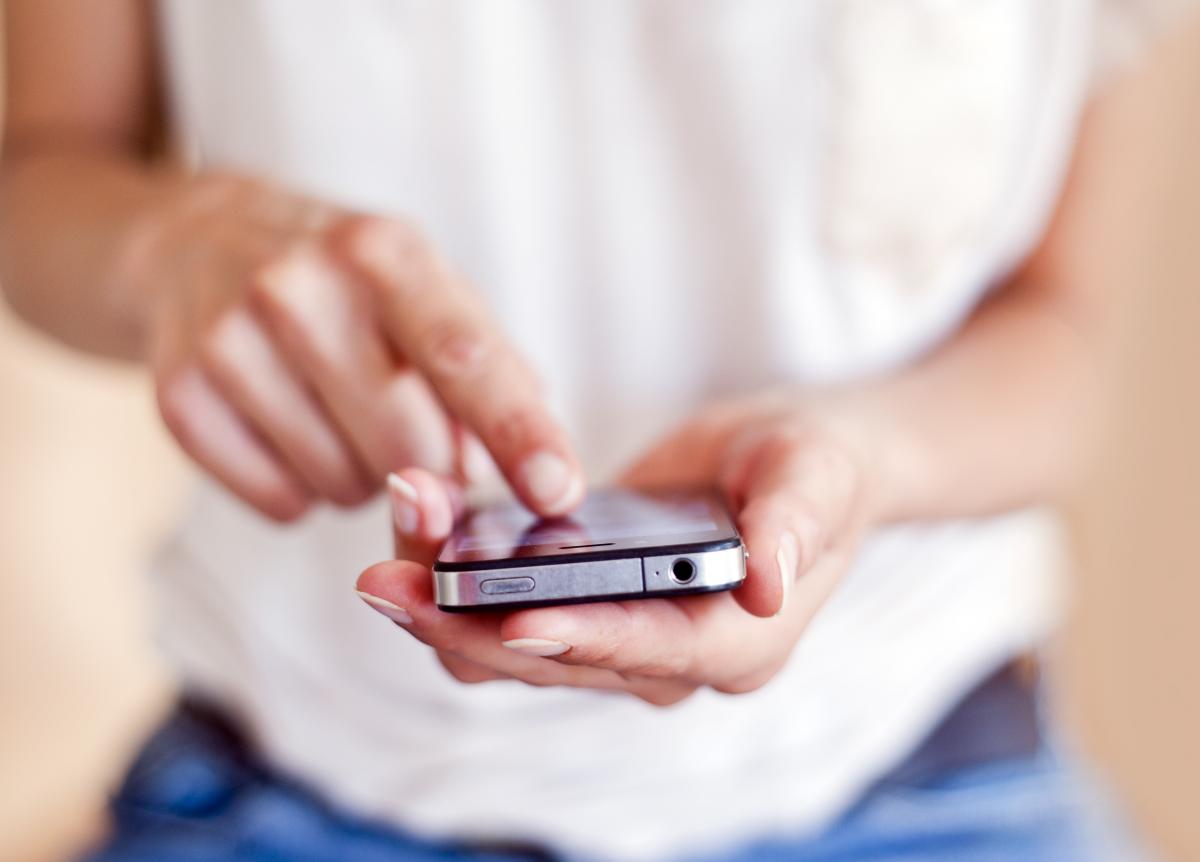 Today is the official start date of our nation-wide rollout of CREA WEBForms® Powered by TransactionDesk! We've been working together with The Canadian Real Estate Association to build this new version of their member benefit, featuring forms, MLS® integration, document storage, and transaction management.
This member benefit also integrates with Authentisign, our real estate-specific eSignature tool, as well as TransactionDesk Broker Edition, which is available as an add-on for Broker/Owners that features tools like broker dashboards, review, brokerage-level checklists, and more.
---
Keep reading: Full details and features in the press release here
---
In the words of our CEO, Jack Blaha, "Real estate has so many tools for transactions that it's nearly impossible for agents, clients, and brokers to manage their deals with any kind of ease or consistency. This platform will provide a simple transaction experience for the entire Canadian real estate industry, one that works just as well for agents as it does their home buyers and sellers, brokers, and boards."
Saskatchewan is the first province to get the member benefit, with the remainder of the provinces set to roll out between now and Fall 2019.
Welcome to CREA WEBForms® Powered by TransactionDesk, Saskatchewan! We're excited for you to experience a faster and easier way to do transactions. Click here to add eSignature to your new platform. And if you're looking to add the broker-centric features, click here.
Next on the rollout list? Stay tuned for your official date in April, Ontario!
Waiting for it to roll out to your province? Don't forget to check out the full press release, and get the full details on TransactionDesk Broker Edition here!