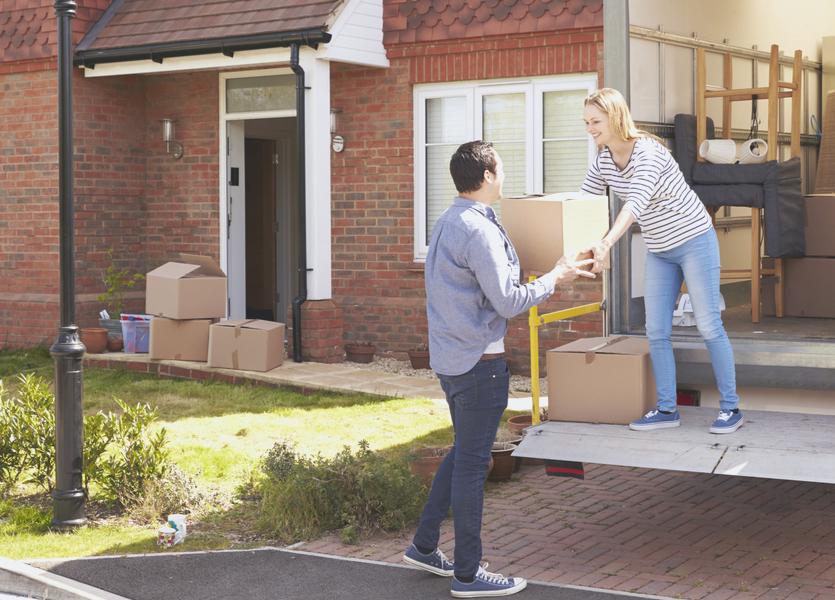 We're thrilled to introduce you to a brand-new integration between zipForm Plus, the transaction solution provided to over 1.3 million agents as a national member benefit, and Updater, the moving app used by millions of buyers and sellers in the U.S. The integration is available today—at no cost—to users of both zipForm Plus and Updater.
Click below to learn more!
Not using Updater? Click here for more information and to claim your free account!
Not using zipForm Plus? Drop us a line at sales@lwolf.com and we'll get you set up!