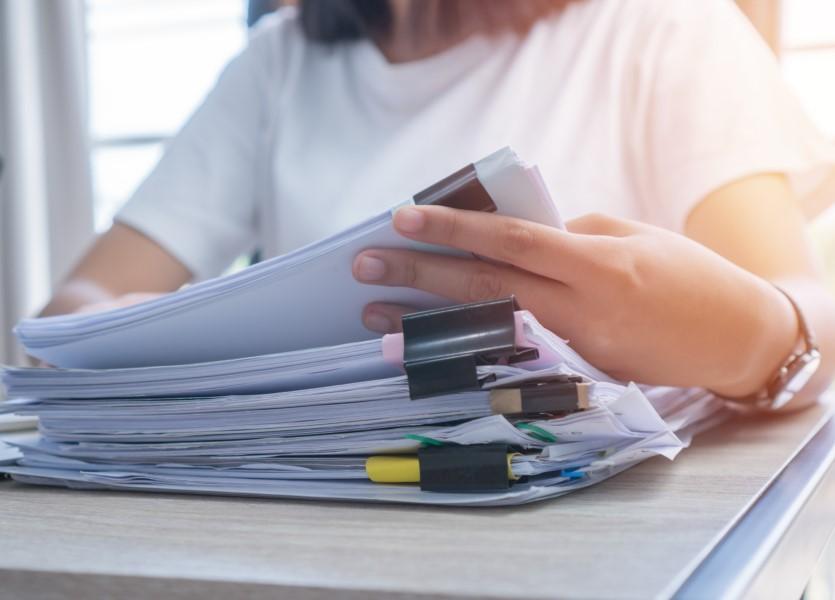 Fresh out of the Idea Portal, brokerWOLF's newest feature enables users to attach documents to an invoice. Plus, it also means you can edit, remove, or preview documents when posting supplier invoices.
So you can save time and organize your office invoices for quick and easy referencing right when you need them—no more digging through file cabinets.
Check out the video below to see how it works!