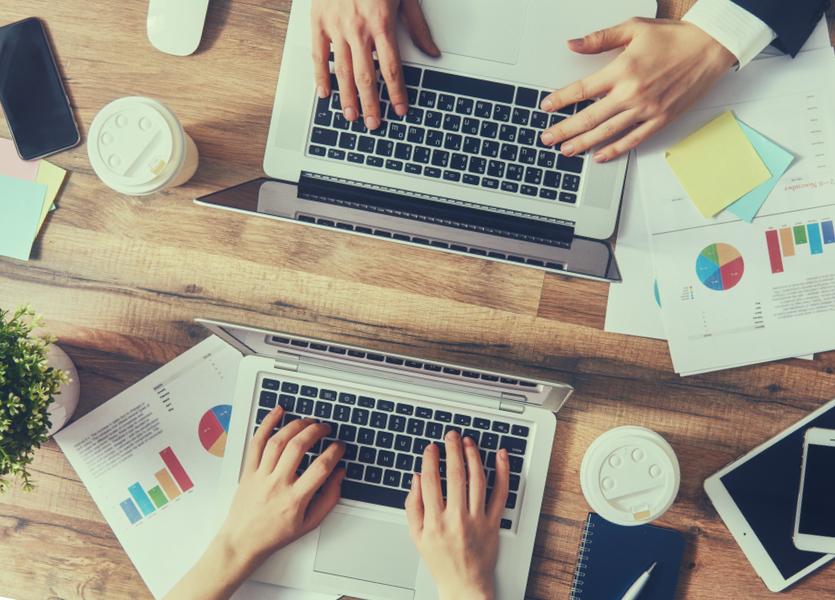 A lot of things have changed this year—but one thing that hasn't? Real estate deals happen fast. So to help with that (especially since it looks like this winter will be busier than most!), we've made some improvements to the file review function in Transactions (zipForm Edition) that we think you're going to like.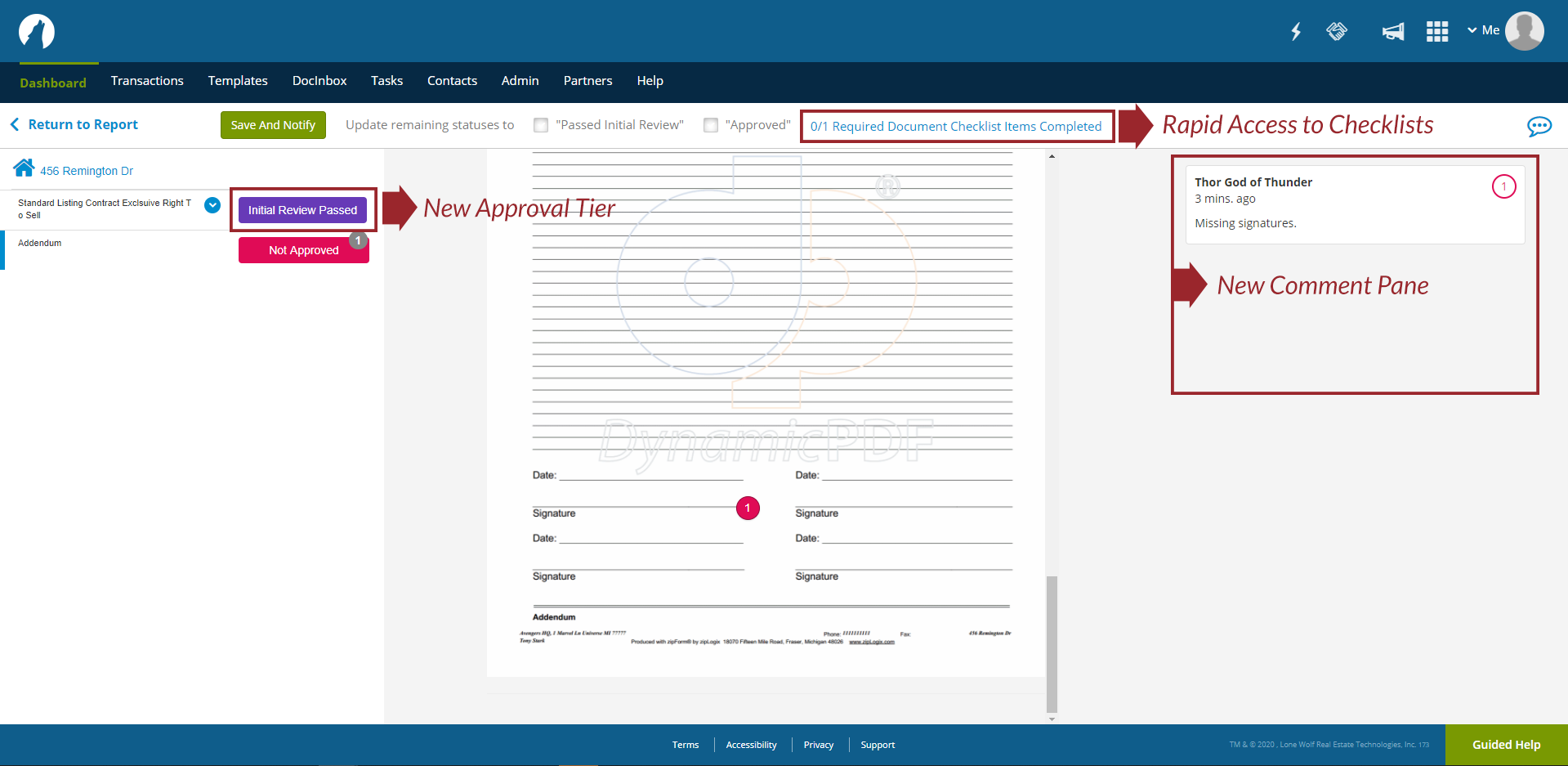 You can build workflows with tiered approvals.
Sometimes, you need a little extra flexibility in your transaction process. With the latest update to File Review, you can now set up workflows that need separate stages for both a preapproval and a final approval.
You can go through reviews even more rapidly.
We've made a few different improvements to Rapid Review, all designed to help you work through transactions more efficiently.
Comments pane: Scan comments quickly with a new panel on the right-hand side of your documents.
Quick access to checklists: Your rapid review screen now links directly to your transaction checklists.
Download option: Unsupported files? Download them directly from your rapid review screen with this new option.
You can stay organized with smarter task statuses.
This update introduces a new feature that automatically syncs approval outcomes directly with the appropriate task status in your checklists. So for example, if a document gets rejected at the approval stage, that task will automatically update to show that it's in progress again.