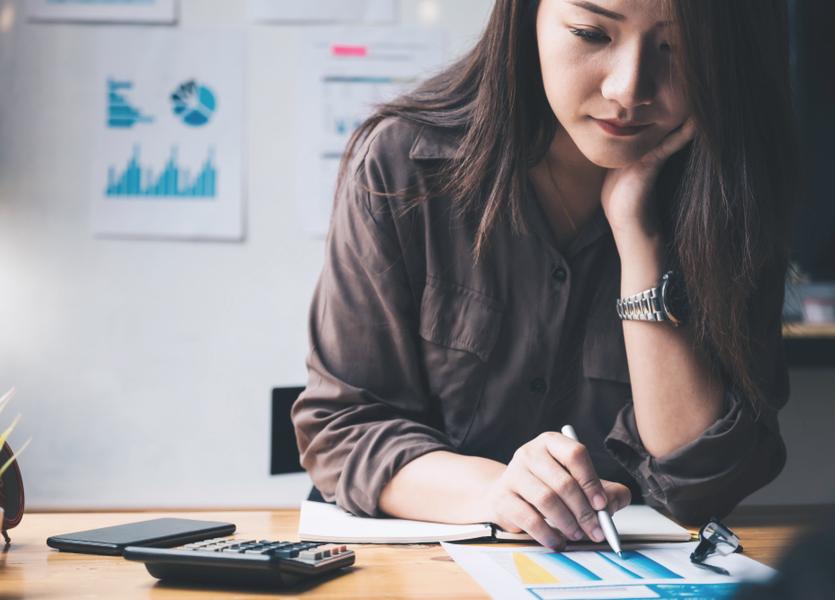 One of the fun things about being a real estate agent is that for the most part, you're an independent contractor (unless you've got a different arrangement). It's a bit of a two-sided coin—you get the freedom to run your own business, but you also get all the responsibility that comes with it.
And that means managing every aspect of your business finances—even when they're blended with your personal finances.
So today, we're introducing a new partner in Marketplace to help make that easier for you.
Hurdlr for Transactions (both editions)
That's right—this integration is officially completely live for both versions of Transactions! It works with the data in your Transactions solution to monitor and track your business expenses for you right from the source, so you don't have to remember to add entries and receipts to your financial tracker.
Plus, it's incredibly handy come tax time—it can use your historical data to estimate what your tax expenses will be, and helps find every possible tax deduction for you.
Why we chose it: Let's just say that from all our years of accounting, we know how fun it can be, especially for independent contractors. This integration gives our agent users an easier way to manage their money from a solution they already use and save when it comes to tax season while simultaneously saving them time on bookkeeping—so they can dedicate more to building their business.