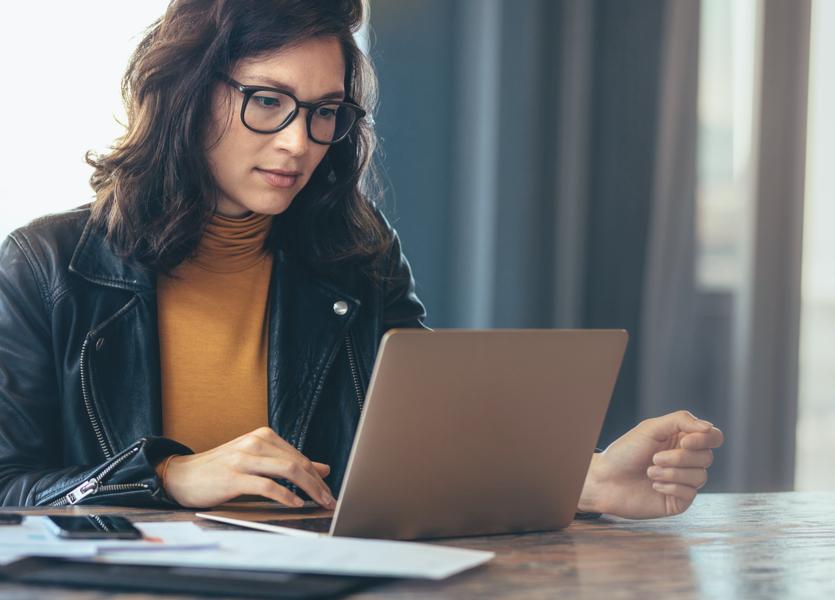 With all the financial uncertainty brought on by the pandemic, pipeline management—and knowing what lies ahead—remains a hot topic for real estate brokerages.
That's why we've added some new features to Back Office (formerly brokerWOLF) and Insights to help you peer into your future—just in case you don't have your crystal ball handy.
So what does this look like?
New sorting options in Insights
We've added the ability to sort your dashboard by the upcoming quarter.
If you're an Insights fan, then you're already used to getting on-demand snapshots of key brokerage metrics like sales volume, gross commission, and company dollar. With this new sorting option, you can look farther ahead and see forecasts for these metrics—and your agents—with a single click.
New reporting options in Back Office
We've added the ability to run custom reports (T.C.1 menu) for future date ranges—specifically, for the next 14, 30, and 90 days.
In case you missed it, custom reports let you build a report directly in Back Office, then schedule it to appear in your inbox at exactly the right time.
Pro tip: Check out this article from the Community to see how to schedule custom reports!