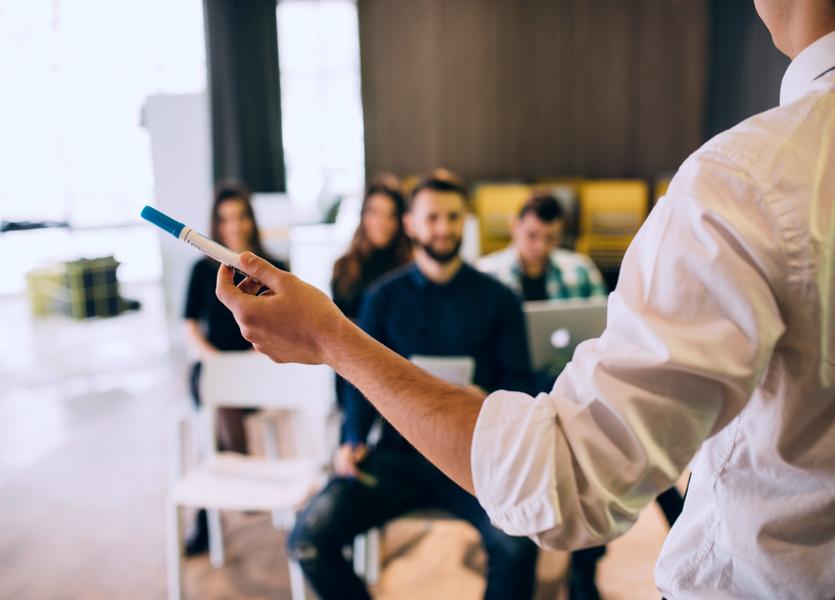 Our head office in Cambridge, Ontario, will be closed for internal team development on Friday, June 21, 2019, starting at 1:00 p.m. EST.
There will be no change to TransactionDesk and zipLogix support. If you need support for brokerWOLF or any other Lone Wolf products that day, please submit a Support Request Form from your Help drop-down menu, or email us at support@lwolf.com.
If you require urgent support because you can't access your WOLFconnect, hosted data on our servers, or your websites provided by Lone Wolf, please email support@lwolf.com and include a description of your challenge, your contact information, and the word URGENT in your subject line.