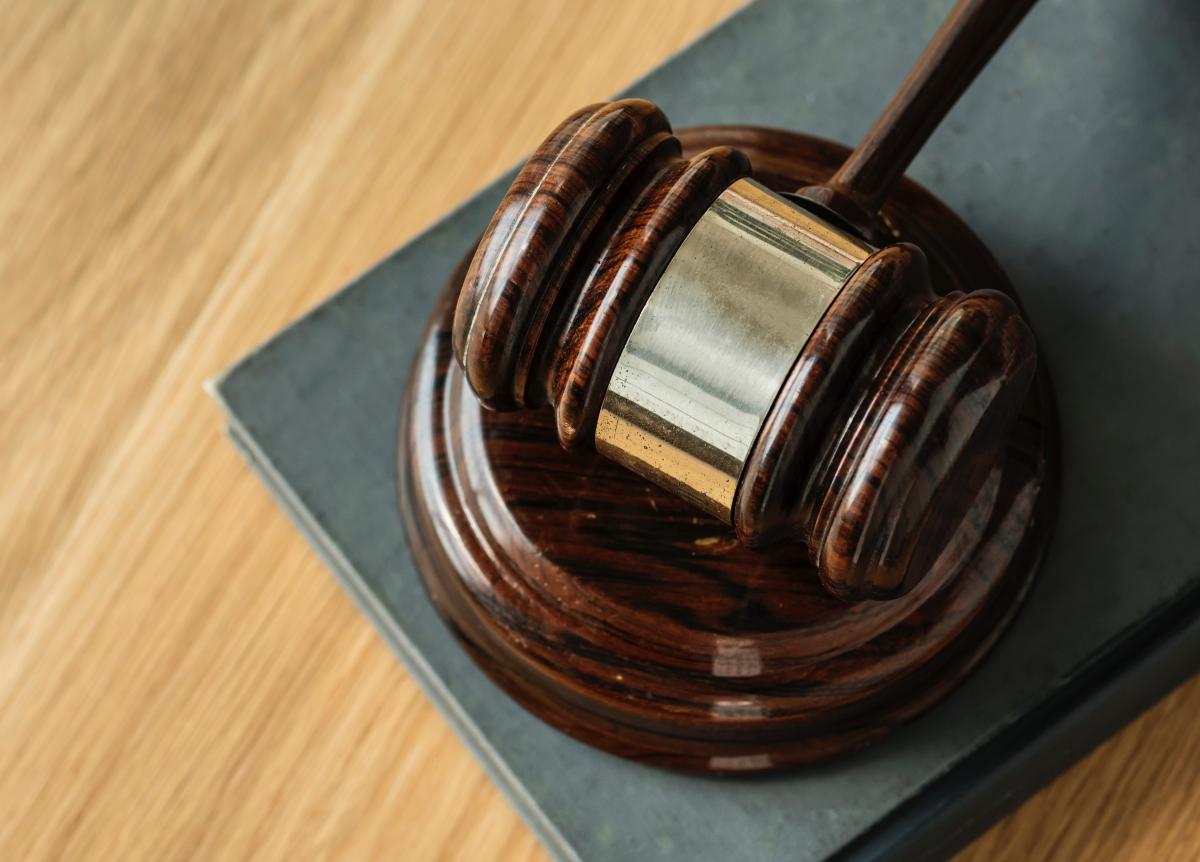 When it comes to home appraisals, we may soon rely a little bit more on technology.
A recently-proposed regulation amendment may allow more homes in the U.S. to enter the market based on an algorithmic assessment—which could mean faster processing times and lower costs.
Currently, about half of U.S. homes are eligible to hit the market with a computer's stamp of approval; U.S. federal regulations cap computer appraisals at $250,000, and according to NAR, 49% of homes sold in the U.S. were within that range.
The proposed changes would see that cap raised to $400,000, which would open the door for about two thirds of U.S. homes to be appraised by computer algorithms.
How the proposed regulation changes could affect home valuations
Unsurprisingly, there are quite a few split opinions on the matter—especially when it comes to the impact this would have on the real estate industry.
On the one hand, some in the industry are expressing concern that dropping appraisal requirements could bring in new risks for the home loan market. Automated valuations are largely unregulated—despite a requirement as part of the 2010 Dodd-Frank financial overhaul that regulators introduce control standards for them.
On the other hand, regulators have explained that the immediate effect of this change would be rather limited, since most home loans in that range are handled by Fannie Mae, Freddie Mac, or another federal agency.
Why the potential change?
By increasing the range of homes that can be appraised by computers, regulators from the Office of the Comptroller of the Currency, the Federal Deposit Insurance Corp., and the Federal Reserve are hoping to open the door for a faster and more affordable process.
As they explained, home appraisals can be a costly and time-consuming process, and can cause delays and increase expenses for home buyers and sellers. Changing the rules also opens the door for increasingly sophisticated technology in the industry, including artificial intelligence, algorithms, and drones.
What do you think about the proposed change? Share your thoughts in the comments below!