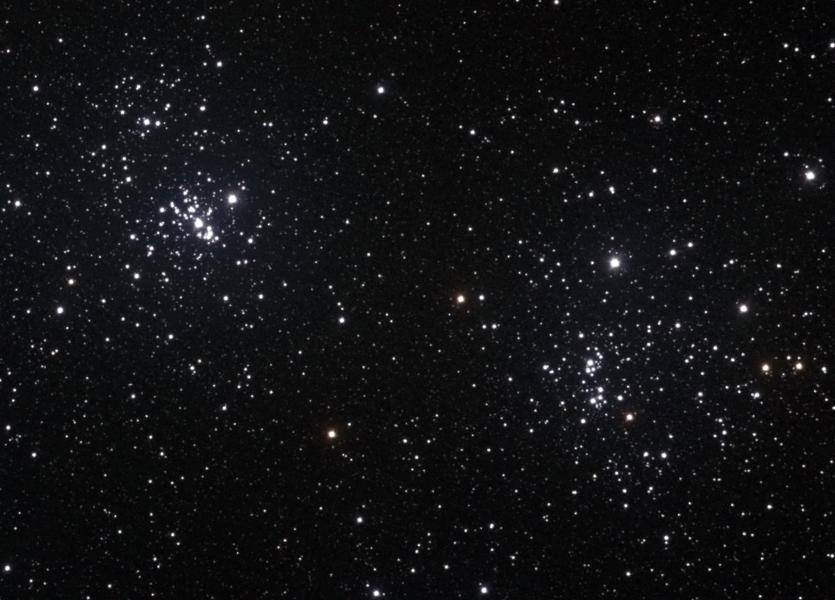 REAL ESTATE IS UNDER SIEGE.

AGENTS AND BROKERAGES, WHO HAVE LONG BORNE THE INDUSTRY'S STANDARD, FACE THREATS ON TWO FRONTS.

ON ONE, A NEW GENERATION OF CONSUMERS CLAMORS FOR A FLAWLESS AND COMPLETELY DIGITAL EXPERIENCE.

ON THE OTHER, DISRUPTORS DESCEND UPON THE INDUSTRY TO OFFER THE EXPERIENCE THAT CONSUMERS ARE NOT GETTING.

IN THIS PIVOTAL MOMENT, AGENTS AND BROKERAGES MUST RESPOND TO THESE CHALLENGES OR FACE DECLINE.

WHO CAN THEY TURN TO FOR HELP?
It's not just an opening crawl to a good story. It's reality.
Real estate is very much at a crossroads. Core practices are changing due to a variety of factors—a massive number of new consumers raised on the Internet and smartphones, a groundswell of industry disruptors seeking their piece of the real estate pie, and more.
In this environment, the critical role that agents and brokerages play in the real estate industry—facilitator, negotiator, friend—is increasingly undermined, and buyers and sellers are openly wondering:
Why have an agent?
Why work with a brokerage?
Why pay a commission when you can do everything yourself?
The answer to these questions has always been that real estate is too complicated, too big, too important to DIY. Consumers need experts and that's why agents and brokerages exist.
But the problem is, with so many inherent complications in their core practices, do agents and brokers still feel like the experts?
Just look at how complicated it is to complete a transaction.

They have different systems for listings, CRM, showings, contracts, signatures, accounting, commissions, ancillary services, and so on.
Agents have to enter deals in their systems and then send them to the office. The office then enters the same deals in the brokerage's systems, and then sends it back to the agent for more data entry. Then it comes back to the brokerage again. And when one thing changes—and it always does—everyone has to start all over again. At the mercy of this mess is the consumer, who just wants to buy or sell a home.
It looks like agents and brokerages are engaged in the figurative fight of their lives, a conflict in which their profession's place in the industry is at stake. And rather than come together and meet their challenges with a unified front and comprehensive strategy, it's every man and woman for themselves.
Admittedly, this is partly the tech world's fault. Real estate is flooded with too much technology and very little of it works together. As a result, the problems the tech world has sought to solve—double data entry, inefficiency, inaccuracy—continue to plague the industry and sabotage the experience agents and brokerages can provide to their buyers and sellers.
To that, Lone Wolf says: No more!
We're here to make real estate simpler.
We started 30 years ago and, in that time, have worked with thousands of brokerages and millions of agents to deliver the kind of technology they want and need for their jobs. We believe in the industry and the pivotal role your professions play in the experience of hundreds of millions of buyers and sellers across North America. That's why we do what we do.
We want to make it easy for:
Agents to create, sign, and complete a deal. Because that also makes things easier for their clients and their brokerage.
Brokerages to close a deal and pay their agents and outside parties. Because that makes things better for their agents and their clients.
Agents and brokerages to pick and choose the tools that are most valuable to their clients' experience—things like moving services, CRM, earnest money deposits—and plug them into the solutions they use every day. Because that makes things better for everyone.
But this is not just lip service. Together with some of the best and brightest tech companies in the world, we're building a digital environment in which agents and brokerages can find all of the solutions they need to run their business and serve their buyers and sellers at the same time. A place where all of their tools connect and work together. A place that puts efficiency and speed and simplicity in the palm of the expert's hands, where it belongs.
That place? Lone Wolf's transaction solutions, zipTMS Broker and TransactionDesk. We've already added a variety of upstream and downstream services to each of these industry-leading solutions and will continue to add more in the months ahead. Before long, it will be possible to manage the entire real estate experience—before, during, and after the deal—in this one place.
We believe agents and brokerages should remain the stewards of the real estate industry and continue to define the consumer's experience for generations to come.
And so they can always turn to us for help.