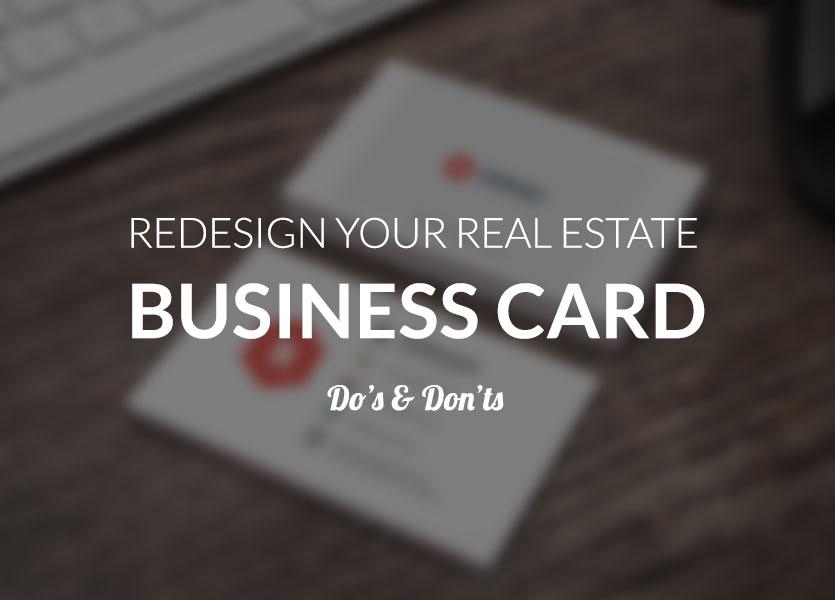 Your business card is your first and last touch point with your clients. It's the first thing you hand over to new clients, and it's the last thing your clients will refer to get in touch with you. I have seen tens and thousands of business cards over the past couple of years and most have a lot in common. Your business card should be short, precise and provide a gist of who you are and what you do. Here are 5 key things to keep in mind while designing your business card:
1. Colors and Fonts
I know, I know--this is very basic right? Well, you'd be surprised how many people get this important element completely wrong. Do not use a funky font, keep it professional. Use an appropriate font size, not too small so that people reach for their reading glasses. Try using black or a darker font color— pale colors do not stand out and might make it very hard to read.
2. Titles and Positions
A business card should be exactly what it's called. Keep it formal, it could be fun but definitely not ridiculous. Your title should describe exactly what you do. Broker/Owner or VP of Marketing are titles that people understand. Real-estate extraordinaire or real estate rock star are titles that mean nothing! Always have a real, legit job title on your business card.
3. Contact information
Make sure your business card has your updated contact information, something where you check often and respond in the shortest time. Some people prefer phone and others prefer email. Make sure that your information is spelled out correctly. Do not give multiple options such as fax or PO box numbers, make it as simple as possible. Remember to share your social profile links so your clients can connect with you and stay updated.
4. Colorful background
It's difficult to read when you have a colorful background. It is not advisable to have a picture filled image as a background. It not only makes it extremely difficult to read, it also distracts people from the important information.
5. Brand it!
Brand consistency is extremely important. Make sure you use the same logo, tone, tagline, and color palate as your website. Make sure that everything your client see reminds them of one brand – YOU!
I hope these simple steps will help you design an impactful business card—and I can't wait to see them!