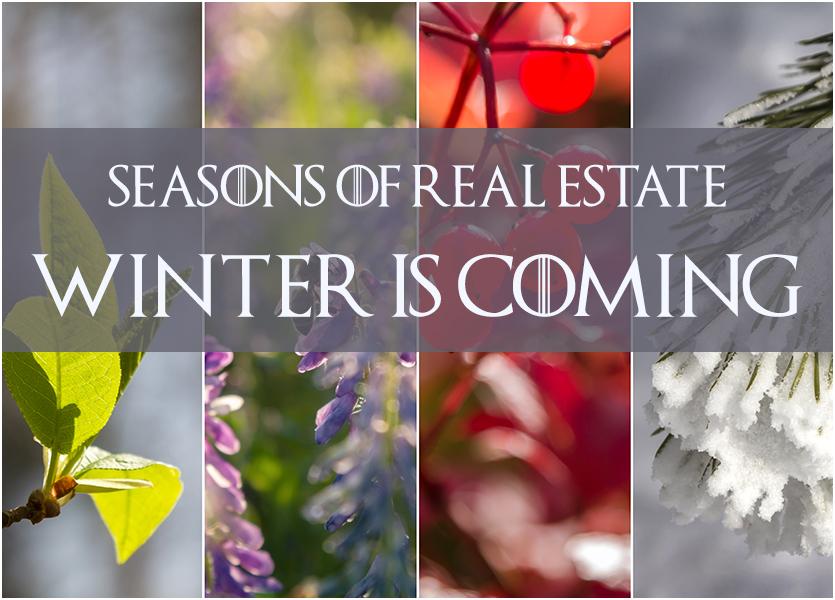 We can learn how to run a successful brokerage by reflecting on a farmer's seasons. Just like a farmer, your goals and objectives are different every season and what you accomplish each season goes a long way to determining your overall success.
The Seeding Season
To be successful in real estate, you need a sphere of influence, a network that you build by reaching out and meeting people. This is the seeding season. Here, you engage in digital and non-digital activities that get your name and face out there. In marketing terms, these are called 'impressions.' Like a farmer, these are the seeds you hope to grow to yield profit.
The Planting Season
Now it's time to plant the information and knowledge you have. You are a real estate professional and your job is to communicate that to your sphere of influence. You must become the go-to person when it comes to real estate and local market conditions. Actively identify who is interested in moving and make sure you provide them the information they need to make informed decisions. This is the groundwork required to generate clients–the seedlings that will soon be growing plants.
The Harvesting Season
You have the clients and your transactions have started. Now, it's all about service. Moving is one of the most stressful times in a person's life. Exceed expectations by spending the time to provide real value. Help your clients understand the process, set clear expectations, and help them gather information that they can use in their new life. Real estate is, and always has been, a very word-of-mouth game. The clients you service now can become your raving fans that will recommend their family and friends to you in the future. Time spent during your harvest can lay the foundation of great harvests for many years to come–the fruits of your labor.
The Pruning Season
There is always a slow time in any market, so take a cue from what farmer's do in the off-season. They work on their equipment, do necessary repairs, sharpen the blades, and get ready for the next season. You should do the same in your real estate career. Take this time to improve yourself by taking courses, implementing new software, investigating new ideas and trying something you haven't done before. You should always be looking for ways to practice your art and sharpen your skills.
As we head into the winter, now is the time to sharpen the blade that is your business. Make the improvements to your software and processes to reap the rewards in 2018! Find out how Lone Wolf can streamline your business.