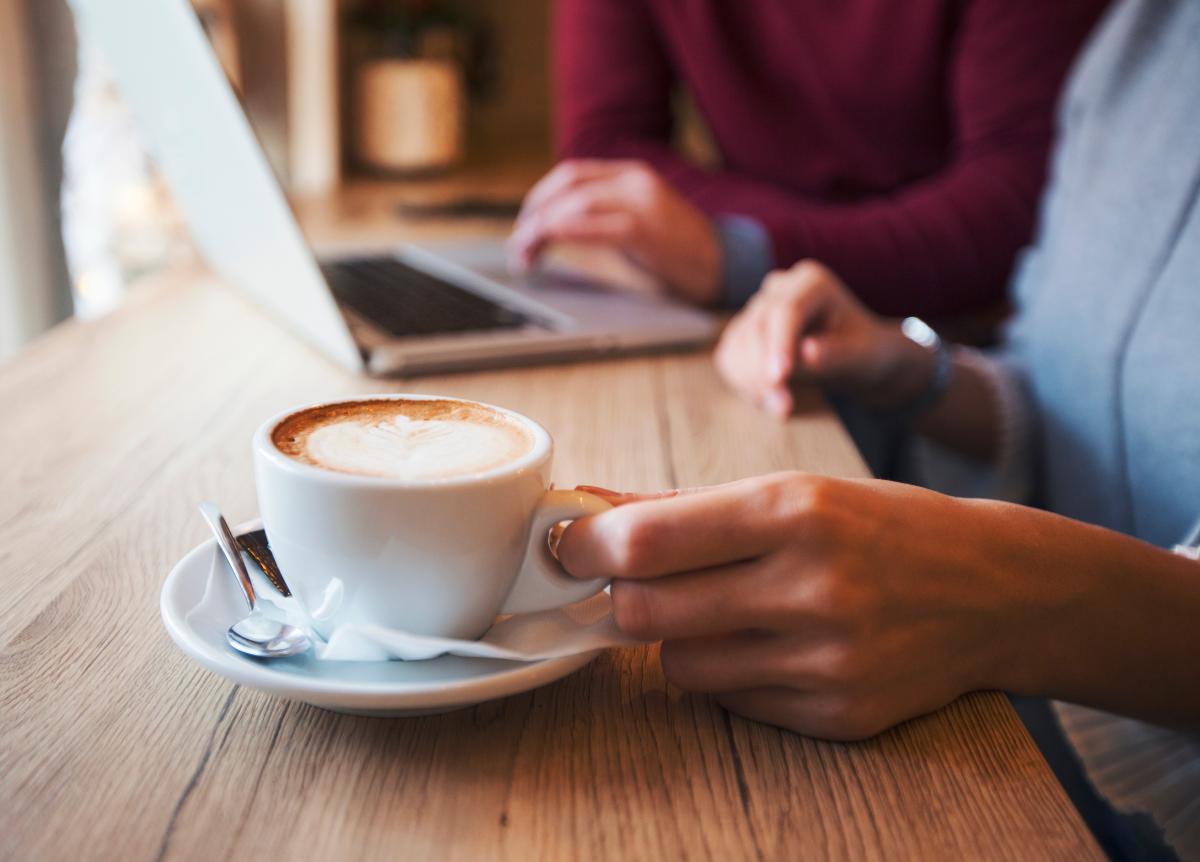 Over the last little while, we've been working closely with our clients and our Customer Advisory Board to get a better idea of how you want to hear from us.
After all, we know not every email gets opened—and I'm sure you do too! But that's why we want to find ways that work for you to connect with us; it's up to us to make sure you're getting the info you want and need.
Late last year, we came up with the idea to set up a casual chat session, where folks could show up and just talk with us. Just like you would with an old friend over a cup of coffee.
That's where our Coffee Breaks got started.
So far, they've gone over incredibly well, with hundreds of you turning out to have a quick cup of coffee with us. And now, we host a session every month, where we invite folks across the real estate industry to come have a coffee and catch up with us on what's going on!
Every month means something new to talk about—and more importantly, it gives you a chance to ask us what you really want to know.