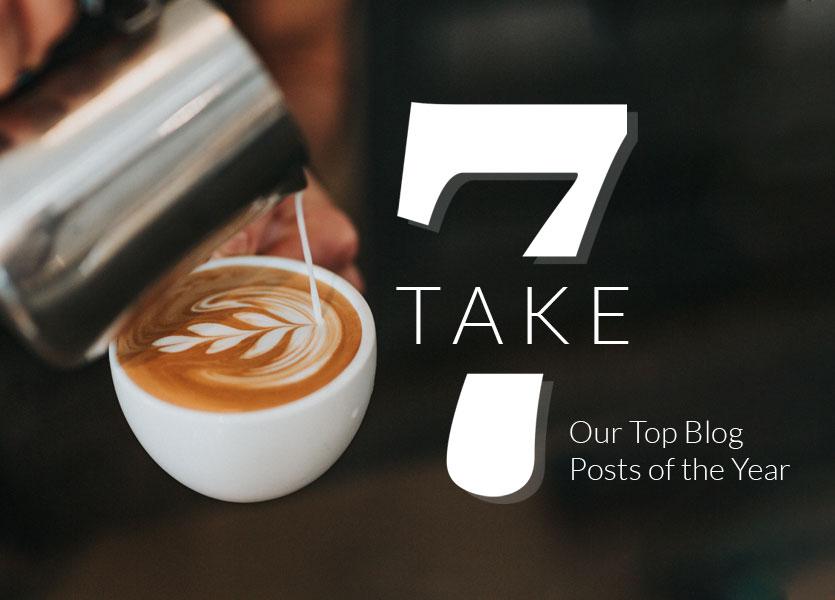 With 2018 coming to a close, it's the perfect time to look back on what's happened. Our blog has seen a lot of new and exciting things, and a lot of advice and fun reads for new and growing brokerages alike.
In hindsight, it's also been a big year for pop culture.
So today, let's have a look at our most popular blog posts from this year!