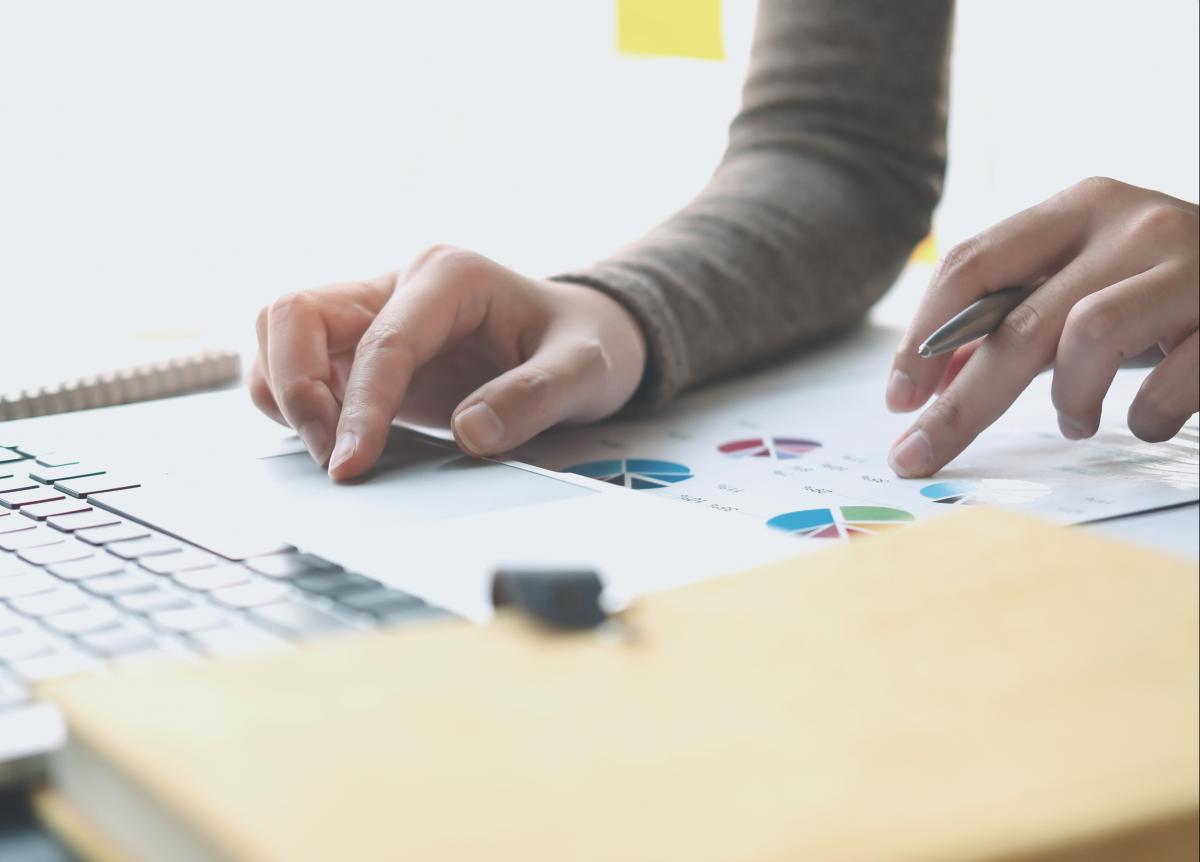 If you think back, many were happy to see 2019 end. From Brexit complications to political protests, that year had a lot to throw at us, and we were excited for a fresh start in 2020.
But 2020 had other plans—and left us with plenty of questions. What's going to happen with interest rates? Will demand stay as high as it is? How will extended patterns of working from home affect established markets?
And what else does the pandemic have in store for us?
Now, don't panic! We don't say any of this to scare you, and truthfully, this is hardly a doom-and-gloom situation.
It's actually an opportunity, because though no one knows what's behind door number 2021, a little preparation on the right fronts means you can be ready for whatever the new year brings.
Front #1: Your agents
For many agents, a fresh year means a fresh start—and that will be a big theme this year. Your agents may start considering their future and their options.
To prepare, spend some time examining your agents' performance. Look through all the data you have on them and see if you can spot where they're struggling, where they're excelling, and what you might be able to do to give them that fresh-start feeling at their current brokerage.
Pro tip: Insights pulls all the information you need for this into one handy place! Using data from Back Office, it shows you in-depth visualizations of every agent's performance and points out places where you can leap into action to help your agents and your brokerage.
Front #2: Your operations
For many brokerages, operations look a little different these days. The digital shift that had been slowly happening over years got pushed up significantly, happening in mere weeks as real estate adapted to remote work while simultaneously responding to higher demand than previous years.
Now, a brokerage's operations are all about digital transactions and processes.
As we head into 2021, this is the time to ensure your brokerage's digital operations work the way you need them to. Speed, efficiency, and compliance were all critical this year, and it's safe to assume that will continue—so you want to be sure your digital setup can handle them all.
Front #3: Your client experience
Real estate has always been a people business, and though this year sure tried, it couldn't change that. What it did change, though, is how those people interact. The client experience isn't what it used to be, and fluctuating community requirements combined with an increasingly digital consumer base means agents and brokerages need to find new ways to differentiate themselves.
The key to success is going to be showing clients why it's essential to have a real, live human in their corner. Evaluate your brokerage's processes (and even check with previous happy clients) to see if there's anywhere you can directly impact the experience clients have with you and your agents.
Pro tip: Finding new ways to improve your brokerage's client experience doesn't have to add to your top line. Be sure to check out your available integrations and tools—for example, Marketplace gives Transactions users all kinds of free and low-cost extras like moving concierge services, digital EMD, and much more. And most clients will be pleasantly surprised that you can provide that to them!