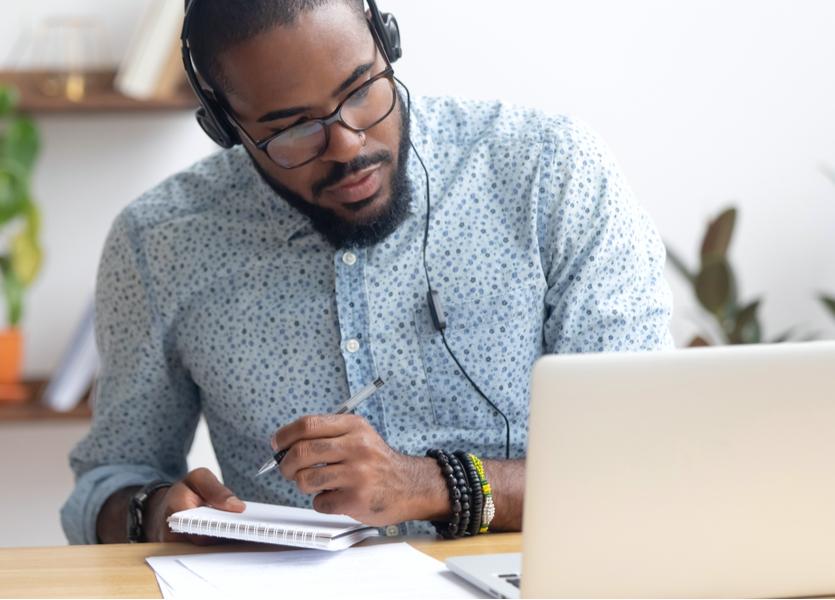 SUMMARY:
We're excited to introduce you to our new learning paths. This is a new initiative at Lone Wolf. The goal is to give you all of the essential training you need to make the most of your Lone Wolf products, tailored to your needs and your level of experience.
We're rolling this program out over the next month, starting with TransactionDesk today. Our TransactionDesk learning paths are broken up into four phases: New User, Intermediate User, Advanced User, and Broker Path. Each of these learning paths is comprised of regular—and free!—webinars, based on your familiarity with the system.
The brokerWOLF learning path, replete with recorded webinars, will be coming soon.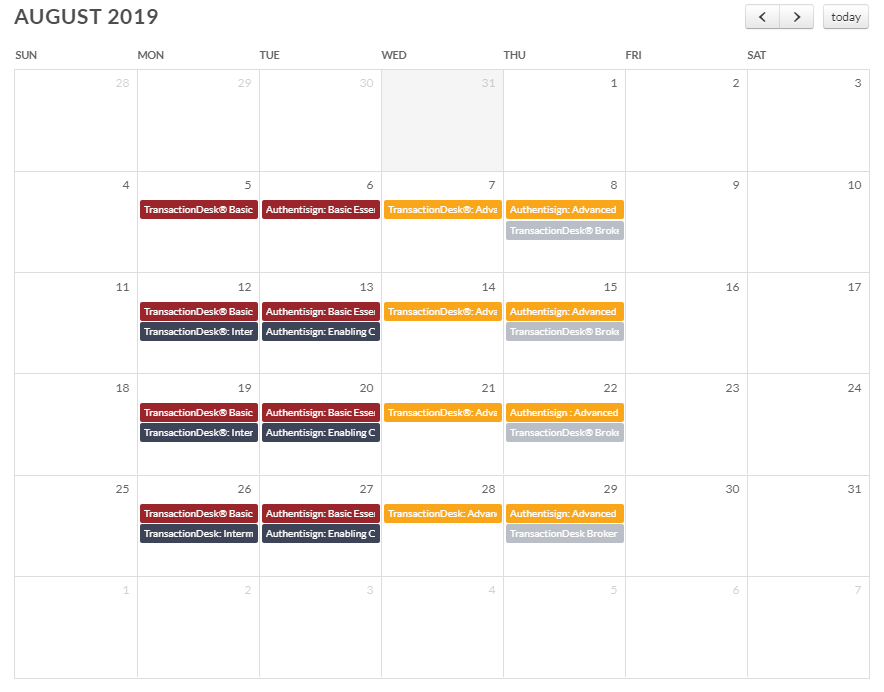 Phase 1: New User
This phase is designed for new TransactionDesk users. This phase features informative sessions, taking new users on a tour of basic account functionalities, such as creating a transaction, or sending a form using Authentisign. Sign up for our Phase I webinars to make the most of your TransactionDesk account today!
Phase 2: Intermediate Users
Expand your TransactionDesk basics knowledge with the webinars in our Phase II learning path. Phase II uncovers new tips and tricks to improve your TransactionDesk workflow, including how to conduct counter offers with Authentisign.
Phase 3: Advanced Users
Phase III gives experienced TransactionDesk users a glimpse into exciting bonus features within the TransactionDesk system. Master your TransactionDesk account with these advanced courses on TransactionDesk and Authentisign best practices.
Broker Path:
Learn how to best utilize your TransactionDesk account for agent file review in this training, created exclusively for Brokers. Stay on top of your agents' transactions with this informative webinar!
Whether you're just getting started with TransactionDesk, or looking to become a master, head over to our TransactionDesk learning paths to sign up.