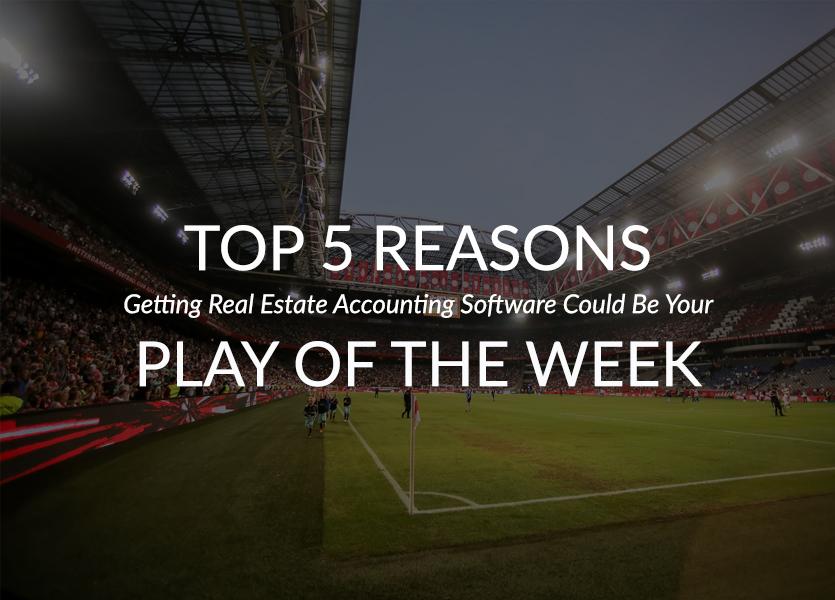 Although real estate and sports teams differ in many ways, your real estate team shares many of the same needs as your favourite professional sports team. Here are 5 benefits to getting a real estate accounting software for your team:
Not all real estate teams use real estate accounting systems. However, the margins between mediocre and great teams are small. A real estate accounting system can be the difference that takes your real estate team to the next level. Lone Wolf has designed accounting software for real estate teams. With brokerWOLF:
Track expenses, commissions and sales volume
Automate time-consuming data entry
Give your entire team access to financial information anytime, anywhere
Standardize data entry and generate on-demand reports for your team
Stay organized with real time data that integrates with your other software solutions
Want to learn more about what Lone Wolf has to offer your real estate team? Check us out here!