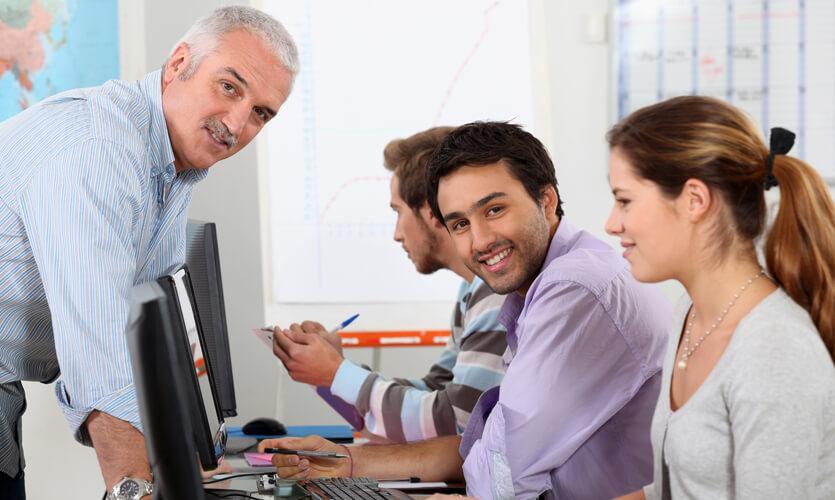 Continuing with our series of articles on "TEAM US" today we'll focus on training. No matter whether they are a newly licensed sales associate or a seasoned one, you need to deliver the training they need as soon as possible after their start date. Your program should be both all inclusive and at the same time customizable to the individual. Regardless of experience they will require training on some company basics:
How does your company process listings and agreement of purchase and sale
Presenting your company's value proposition
Company infrastructure such as phones, email, website, paging, etc.
Your company's mission statement
A newly licensed agent, in addition to the above, will need training on how to make a living in the real estate business. Since they are new and motivated, there will never be a better time to teach them the right way of doing things. This is also the time they accomplish amazing things because they don't yet know that it can't be done. It, obviously, can be done but not according to the naysayers within an office who try to tell them the way things really are - at least according to their personal successes or lack thereof. Historically, the first piece of business that a new sales associate generates is with someone that they already know and will probably be assisting them with the purchase of a home. Understanding the likelihood of that, many training programs begin by teaching new associates how to work with buyers. Buyer training sessions could include:
Qualifying your buyer
Showing properties
Writing an offer
Negotiating an offer and counter offers
Communicating with your buyer through the offer process
Assisting the buyer through the closing process
After closing service
Obtaining repeat and referral business
There's an old adage in real estate that you have to "List to Last" and this holds as true today as it always has. The next logical training step then is training them how to obtaining listings. Listing training sessions could include:
Prospecting for listings
The listing presentation
Presenting value
Obtaining the listing
Marketing the listing
Presenting the offer and counter offers
After closing service
Obtaining repeat and referral business
Share your thoughts on Training "TEAM US" by providing a comment in the comments section below and look for the next installment Retaining "TEAM US".