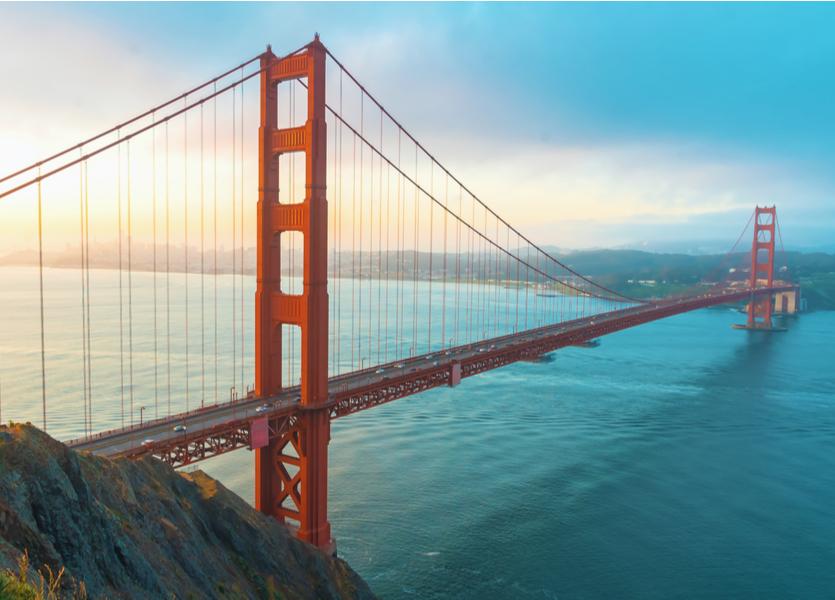 It's hard to believe November is upon us already, but it's here—and with it comes the 2019 REALTORS® Conference and Expo. This is our first year representing the U.S. national transaction management member benefit at the event, so naturally, we're quite excited.
But with three days of events, sessions, and thematic fun in sight, there's a lot more that we're looking forward to at this year's event.
The theme
I'm sure a lot of you know this by now—but here at Lone Wolf, we love a good bit of cheesy, whether it's a theme, a dad joke, or a clever pun. Which is why we love the theme for this year's event, Imagine the Possibilities.
It's a groovy throwback to the days of peace, love and music, replete with brightly-colored swirls and bold letters—and a great reminder of both the strong history of real estate, and the bright future.
We can't wait to see the theme come to life, and to experience what everyone does with it!
Introducing Wolfstock
Speaking of what people will do with the event's theme.
We love a chance to get creative, and were quick to hop on board with the whole concept. Which is why this year, we don't just have a booth: We're hosting Wolfstock, an exposition on tech and partnership.
On-site, you'll see our folks on site at the conference garbed in the pattern of the era! Keep your eyes peeled for our colorful tie-dye outfits, and just know that the first 30 people to come visit us at the Main Stage (Booth #1551) will get an authentic Wolfstock souvenir T-shirt of their very own.
The events
There's a lot planned this year at the conference, from general sessions and keynotes to concerts and the two new fundraising events being held.
We're also very excited to meet and mingle with this year's Power Brokers at RISMedia's annual reception and dinner.
Will you be at NAR's annual conference this year? What are you looking forward to?