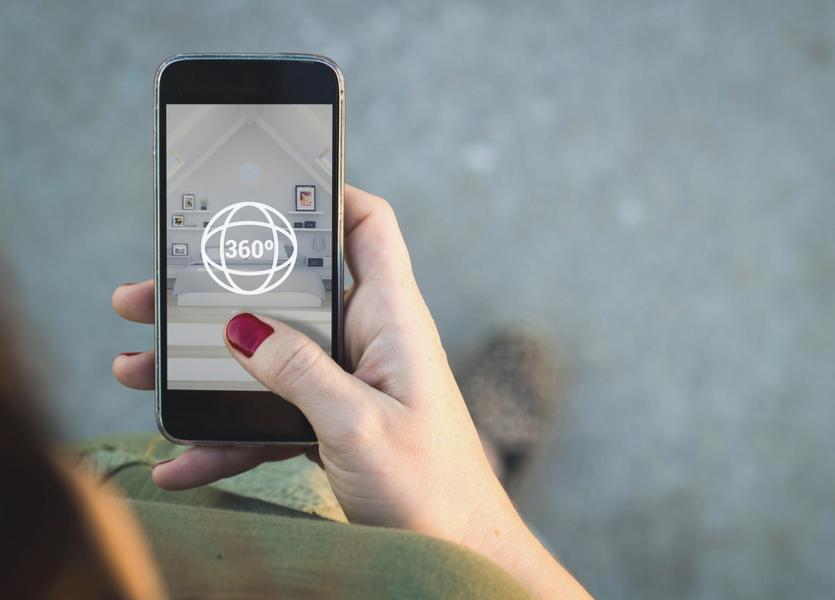 Last week, we took you on a little overview tour of Broker Cloud, our new end-to-end solution for real estate brokerages, and talked about what the industry reaction has been so far. But in case you missed the tour, we thought we'd take some time today and give you a closer look at what's part of Broker Cloud.
So let's have a look around.
Transactions
We've said it before, and we'll say it again: Nothing would happen in real estate without transactions. It's the moment of truth that connects buyers, sellers, agents, brokerages, and third parties like title, lawyers, moving services, and banks/mortgage companies. So it only makes sense that Broker Cloud would include a way to manage those transactions!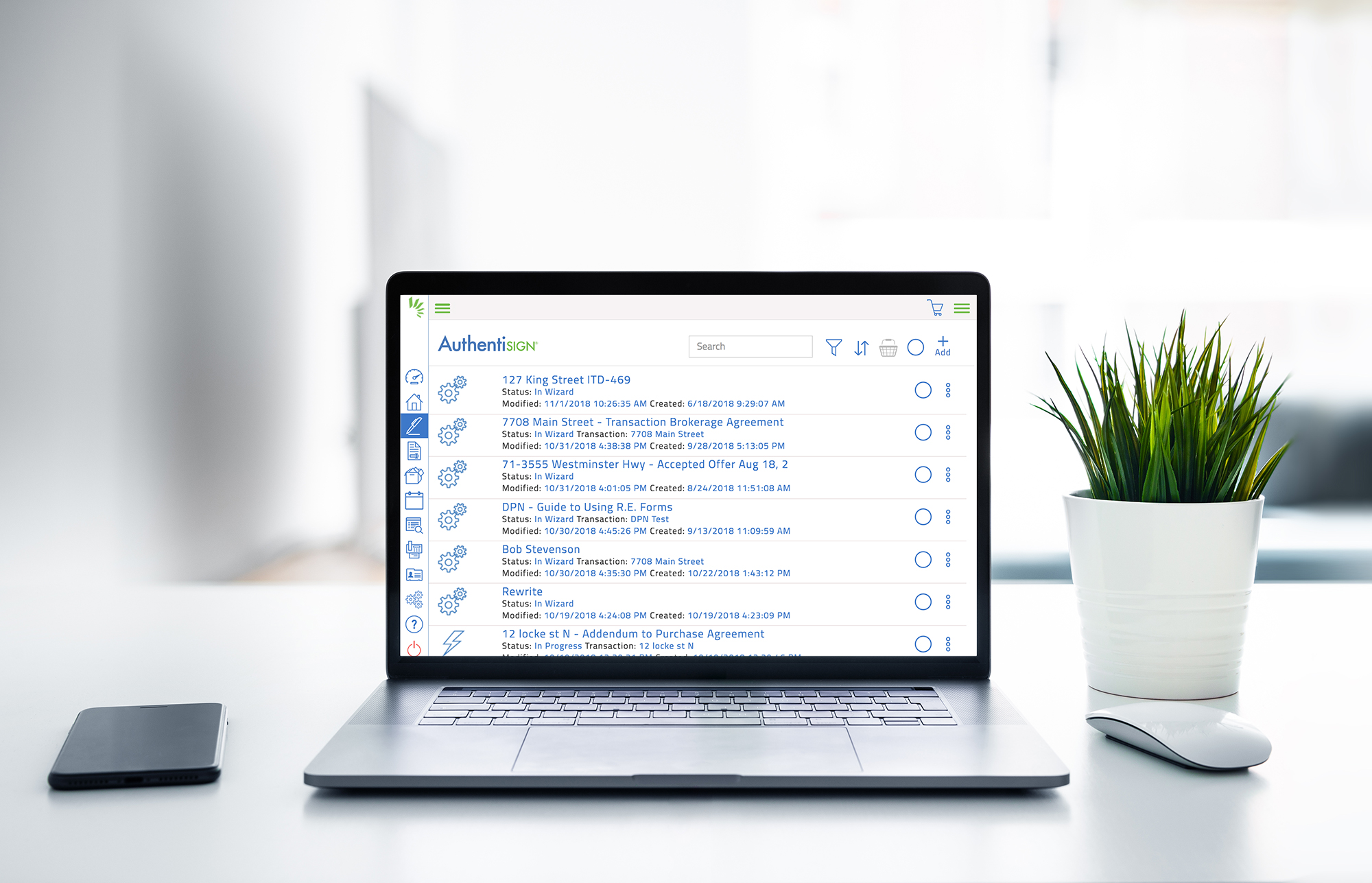 Both Transactions (zipForm Edition) and Transactions (TransactionDesk Edition) are part of Broker Cloud, and typically, when choosing which one they want for their brokerage, brokers will pick the one they already have elements of through their local, state, or national member benefits.
Plus, we currently work with over 1,000 MLSs and associations in North America to build and update all the forms agents need right in Transactions—so agents can work quickly with all the right information, and brokers get a solution that connects to the rest of the brokerage's system without ever worrying about agent adoption.
Back Office
Could we really talk about brokerage software and not mention Back Office? No, we couldn't. Because once those transactions close, there's still work to do, and this is where it happens. It's also the core of Broker Cloud, and is the central hub that connects all the other components.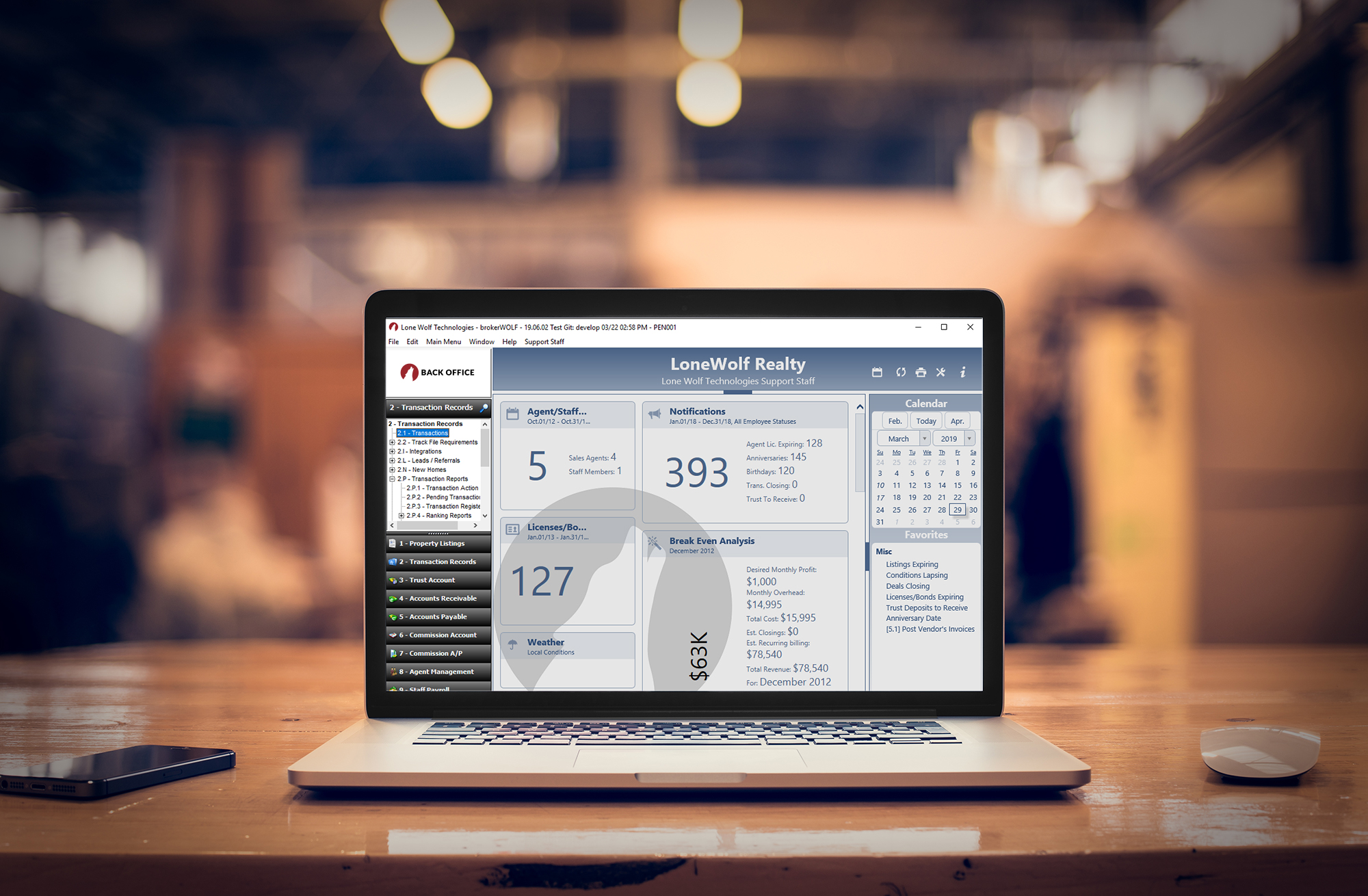 For over three decades now, Back Office has set the standard for real estate accounting solutions to meet. It's built to handle anything you could think to throw at it—custom commissions, audit prep, accounting, agent billing, franchise-specific reporting requirements, and more.
Plus, it does all of that automatically, so brokers can focus more on running their business as a whole rather than spending all their time handling the nitty-gritty details.
Insights
There are few things in any business more frustrating that not being able to grow the way you want—and not knowing why. The answers are always hidden in detailed reports and spreadsheets, and you need nothing short of the Rosetta Stone to translate them into something you can work with.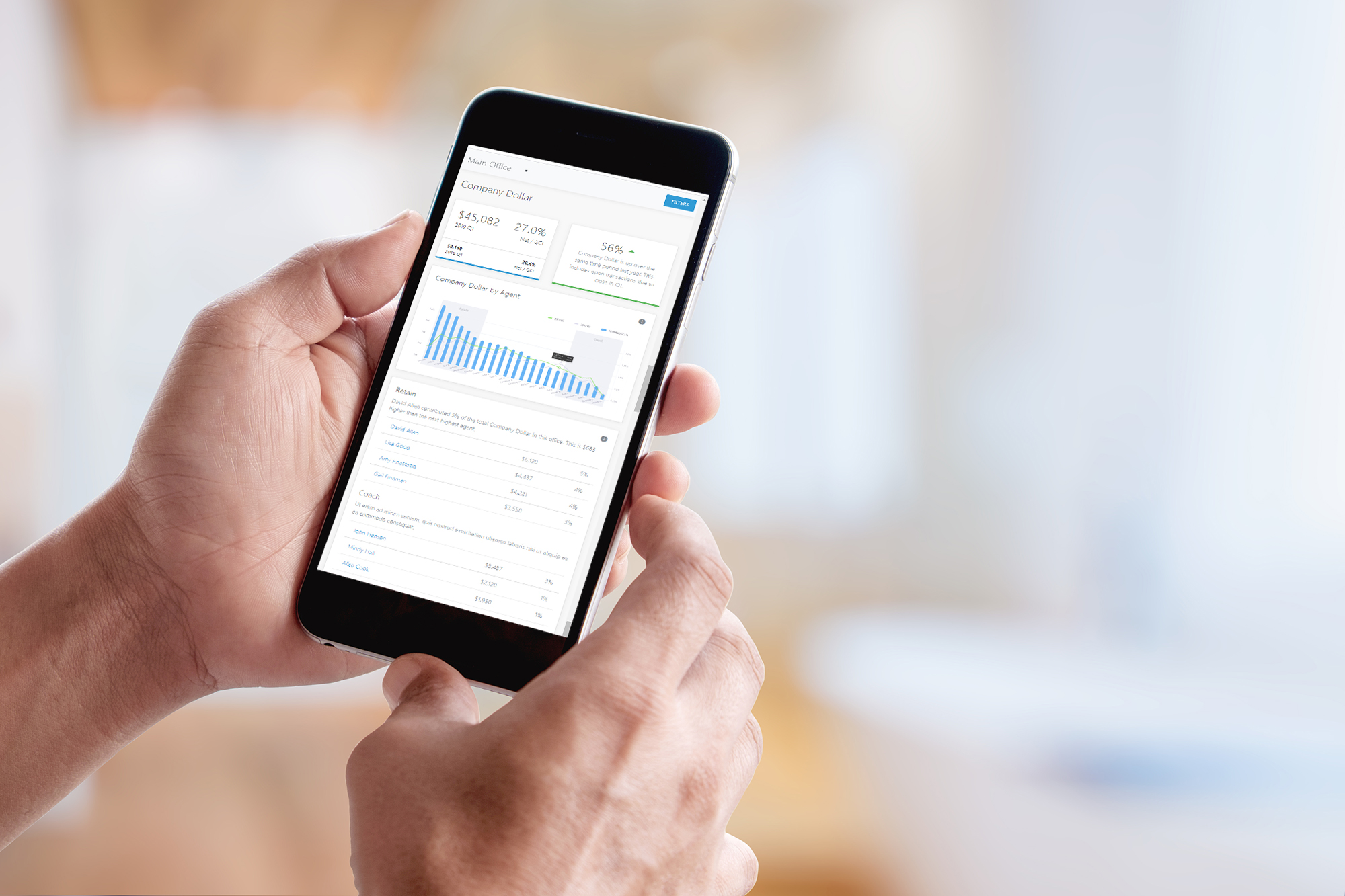 Insights is that figurative Rosetta Stone. It works directly with Back Office to find those secrets to profitability and turn them into clear, understandable insights that brokerage leaders can use to proactively manage trends and build their business.
Marketplace
Part of our bigger initiatives to democratize technology for real estate, Marketplace takes the transaction tools that agents are using and turns them into the tools that agents actively want to use.
It's a free-to-access site that features integrations with all kinds of third-party tools for real estate agents, from business-building things like ad campaigns and commission advances to consumer experience improvements like digital EMD and virtual tours.
For about a year now, we've been cherry-picking solutions that lead in their area of expertise, both ones that are already popular with agents and ones that you may not have even realized were out there.