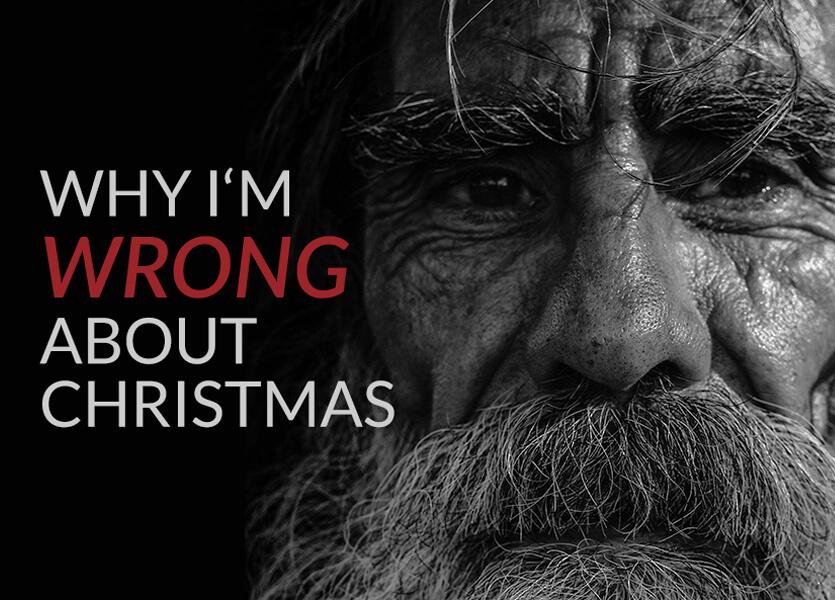 I remember watching A Christmas Carol as a child and thinking, 'How could anyone be that selfish?'
As the years go by, come Christmas time, I find myself getting lost in things that I've convinced myself are important. Getting out the Christmas decorations. Jamming Christmas parties into my schedule. Stressing about deciding on what junk I should buy and put under the Christmas tree this year.
Why? All so I can 'enjoy' the holidays and Christmas day.
In a sense, Christmas to me has become about making my great life, better. In our worlds of Me, Me and Me where we yearn for our next dose of instant gratification, how many of us, like me, have become modern day Scrooges?
I joined Lone Wolf Technologies this February, and this year marks my first Christmas season with the company. As we approach the holidays, I've found something beautiful here: true selflessness and a genuine desire to help others.
As most Canadians worry about what gifts to buy and how to cook our turkeys, in Cambridge, Ontario there are still people who don't have food to eat or clothes to wear. In response, many of my colleagues got together to donate 616 pairs of socks for Toasty Toes, a local organization that collects socks for local shelters. Other staff have set up an initiative to raise 1,500 lbs of food and hygienic items for the local food bank. Other employees are collecting supplies and food to deliver to homeless in the area.
I'd like to thank those around me for reminding me what actually matters. The Holidays are not about presents, food or gift exchanges. The Holidays are about appreciating the simple blessings we have and sharing them with those who may not be as fortunate as ourselves.