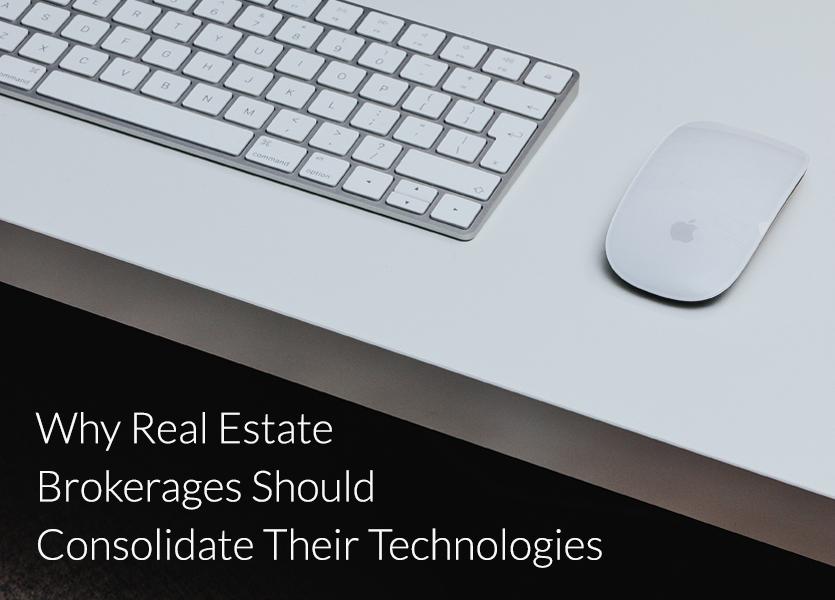 Remember the days before smart phones? We had calculators, calendars, cameras, flashlights, mp3 players, GPS navigators, watches, pagers—do I need to go on?
Smart phones consolidated these and many other technologies into one device. Through this consolidation, smart phones brought us convenience, saved us money from having to buy multiple devices and most importantly, synchronized our technologies into one system.
As a child, I remember my mom always running around the house. After finding her calendar on the kitchen counter, she would see that she had an afternoon appointment. Checking her watch, she would see she only had 10 minutes before her meeting. Running around the house trying to find her pager, palm pilot (remember these?!) and keys she would frantically ask us which car had the GPS. Often my mom would come home in the evening and tell us she'd forgotten something, whether that was her wallet, business cards or something else.
Today? Yes, my mom is still unorganized. But she has become much more organized with the synchronization of various technologies on her smart phone. My mom receives a notification on her phone that she has an upcoming an appointment. She checks the time on her phone and sees that she has an hour before her appointment. She uses an app on her phone to make her keys beep. She doesn't need to find her pager or digital assistant because they are in her phone. She uses her phone's GPS to get to her meeting. When she gets home she still tells us what she forgot to take with her, but it doesn't matter because she paid for her meals with her phone's new 'tap' feature and she added her colleague's contact info into her phone.
Unfortunately, many of our offices have not yet benefitted from the consolidation and synchronization of technologies that we have seen in our personal lives. Accounting is done on QuickBooks by an accountant downtown. Commission splits are done manually in MS Excel. Websites are run on GoDaddy.com while website performance is viewed on Google Analytics. Marketing is pieced together through ad-hoc campaigns. Transaction management software is run by an additional 3rd party. The company intranet is inherited from the previous owners who set it up in the 1990s.
Piecing together technologies can greatly decrease the efficiency and organizational flow of your brokerage. Get real estate technology that works together the way you need it to. Your accounting system, accounting, website, marketing, intranet and transaction management can all be done with one system which integrates with over 30 other technologies. With over 28 years of experience, Lone Wolf has created an 'under one roof' technology solution specifically for real estate brokerages. Today, over 10,000 real estate offices in North America leverage Lone Wolf's technology in their real estate office to coordinate their finances, website, marketing, transaction management and internal communications.
Don't get left behind. Consolidate and synchronize your brokerage's technologies with Lone Wolf Technologies.