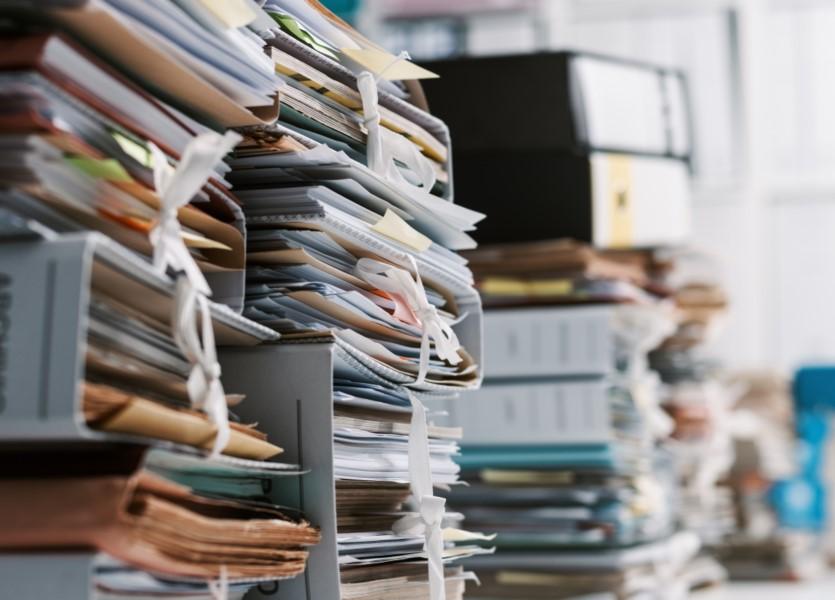 Once you know what hosting is, how it works, and whether it's secure (more on that here), you might be wondering why it's worth looking into.
So why would you want to host your brokerage's data? There are all kinds of reasons, but here are the big three.
You don't have to worry about storage space.
It's one thing to store a handful of PDFs on your computer, but if it's a best practice at your brokerage to save everything to do with a transaction—which can include large files like images and videos—in one place, it doesn't take long to run out of space.
Back-up drives and servers can be an option, but they can be very pricy to acquire and maintain properly.
You don't have to worry about security.
When you're storing client data in-house, it's your responsibility to make sure you're following their local privacy laws. These laws vary from place to place—a client in Nevada might need to be protected differently from a client in California.
You'll need to know these laws, what the differences are, and make sure that every client's data is protected according to the right rules.
When you're storing data through a hosting service, that becomes the hosting provider's responsibility, and most providers already have a structure in place for this.
It means you don't have to figure out the rules and make sure everything (even archived data) is up to date—and it means you don't expose your brokerage to privacy lawsuits.
You don't have to worry about losing your data.
Lots of things go wrong with computers. They wipe themselves. They crash. They get stolen. And when the unexpected happens, you don't always have the option to back up your data.
Hosting your data means it doesn't matter if something happens to your computer or your server—your data is safe and sound, and totally accessible.
Ready to host your data?
Our hosting service can directly connect hosted data to brokerWOLF, so it loads your secured information right into your program. Which means you can do everything you need to in brokerWOLF faster.
It also means automatic brokerWOLF updates every two weeks, and no more buying expensive Microsoft licenses so you can access brokerWOLF remotely. We'll maintain all the updates and licenses for you.
Interested in learning more about our data hosting options? We'd love to hear from you!