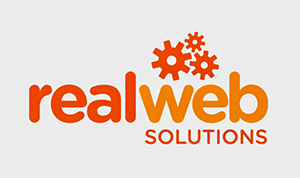 Attention Current Users
Lone Wolf Real Estate Technologies Inc. ("Lone Wolf") has acquired Real Web Solutions Inc. The purchase includes the Real Web Agent and Real Web Brokerage tools.
Existing Real Web Solutions clients can access their login by using the Sign In button below.
For more information on the acquisition please see the press release.
With the acquisition of Real Web Solutions Inc., Lone Wolf has made a concerted effort to come up with a solution that provides what today's agent is looking for. We are constantly listening to feedback from brokers, agents, and consumers alike on what tools and technology are essential to success and we believe that we have created a solution to help.
Not already an existing client and would like to speak to one of our representatives?
Contact us today!