Transactions (zipForm Edition) |Transactions (TransactionDesk Edition)

Welcome to the new way of ordering title

New to Transactions: Digital Title Orders, the first feature ever that allows agents to digitally submit title orders to their preferred title/escrow agent with one-click—completely free to access within the platform they already use.
Why Digital Title Orders?
Besides the obvious benefits—save time, keep track of everything in one place, better security and faster order processing—you get:
One-click title orders in Transactions
Automatic status tracking
In-product chat with your title agent
Secure document sharing
One-click order cancelations
Accurate data at closing with real-time sync
GET STARTED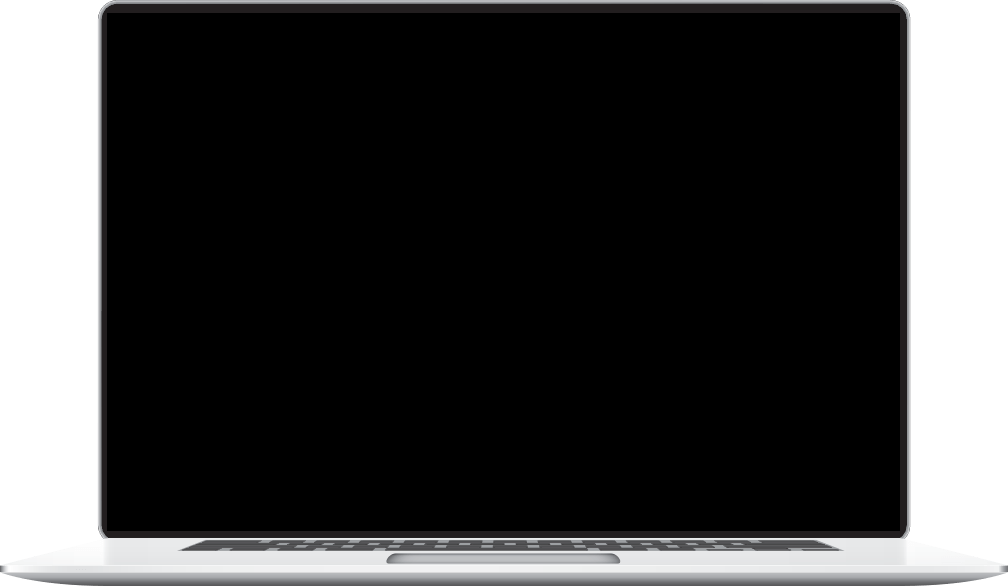 We partner with title companies from around the country.
If you don't see your provider today, stay tuned, as our list of partners is frequently updated.